where to buy eyelashes cases? Madihah Trading provide custom eyelash boxes with logo to japanese false eyelashes vendor and dropshipping the real mink eyelashes to wholesale lash suppliers. Madihah Trading professional to supply the empty eyelash boxes wholesale and custom packaging boxes with logo for eyelashes to the mink lashes amazon suppliers.
---
1. Click to view: MT-01 to MT-08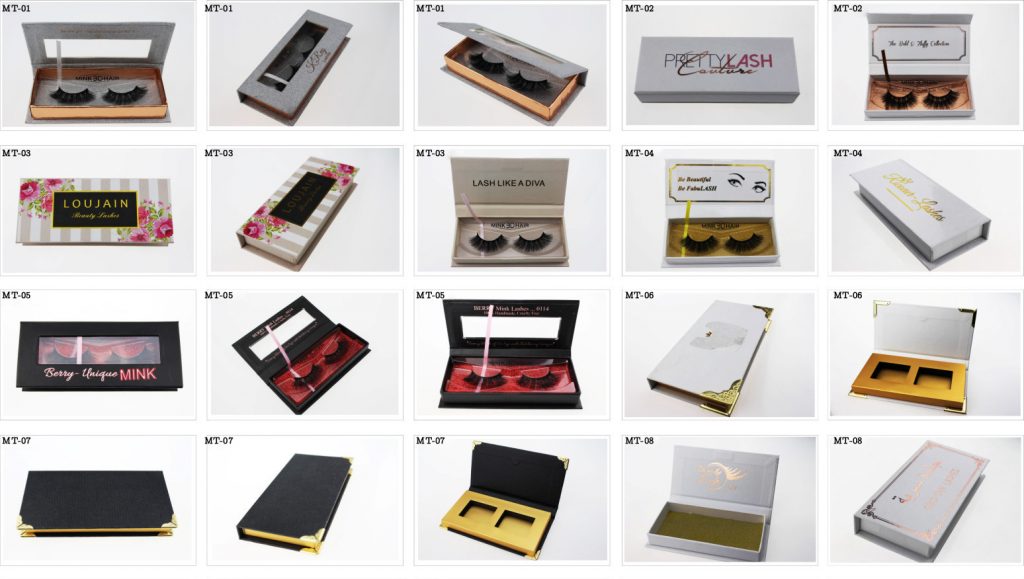 ---
2. Click to view: MT-09 to MT-17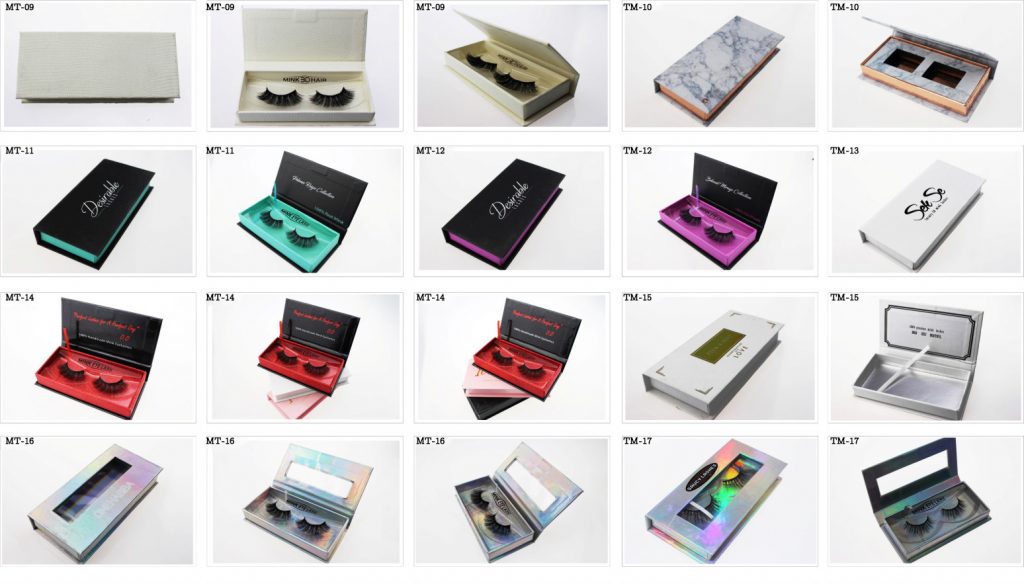 ---
3. Click to view MT-18 to MT-27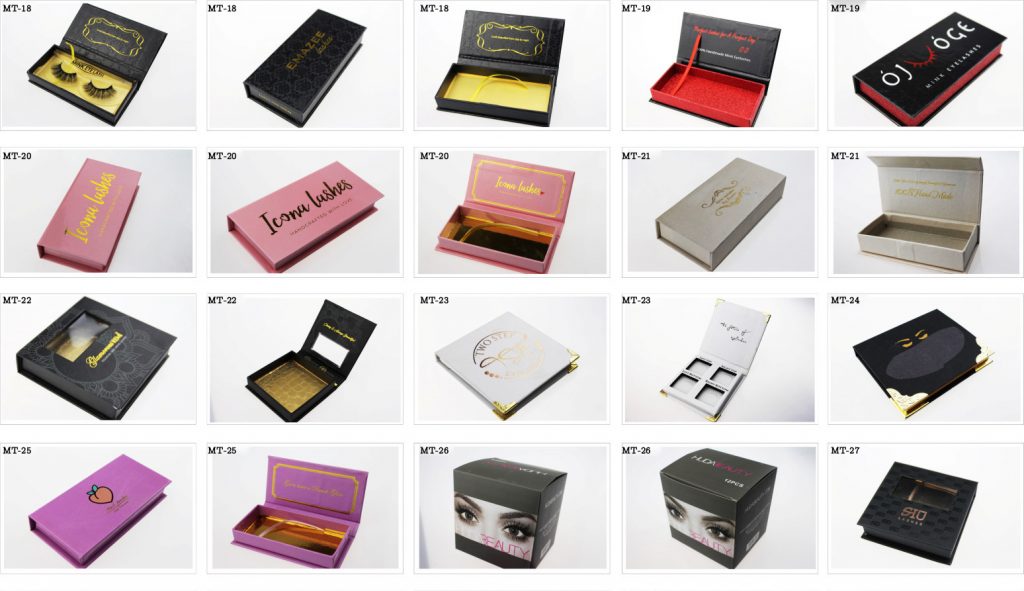 ---
4. Click to view MT-28 to MT-39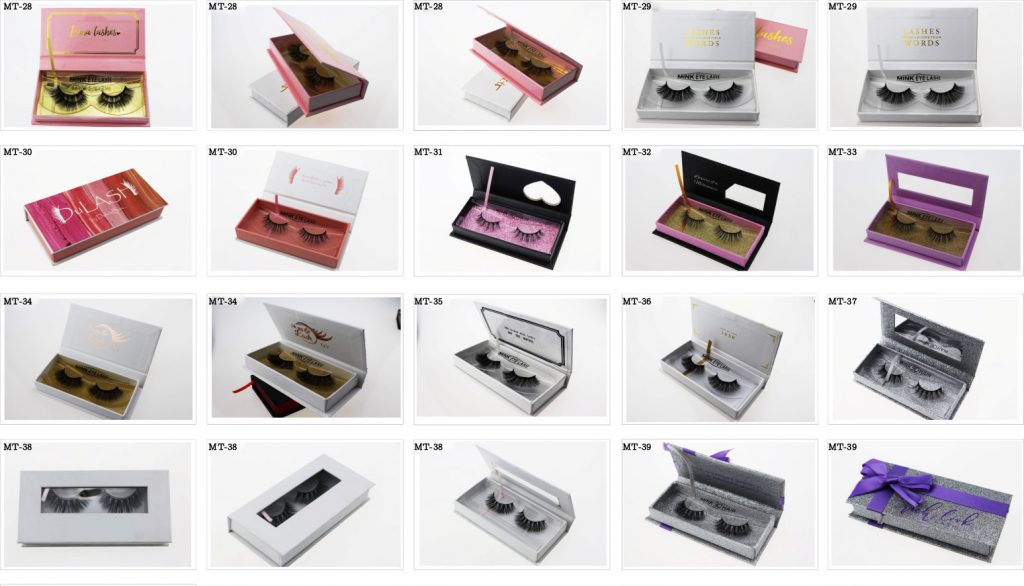 ---
5. Click to view MT-40 to MT-48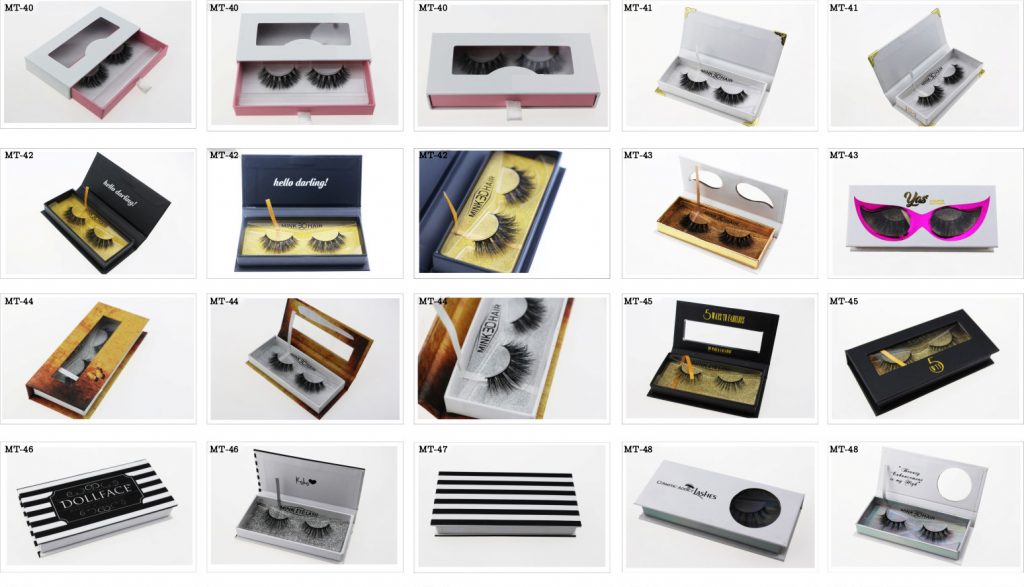 ---
6. Click to view MT-49 to MT-59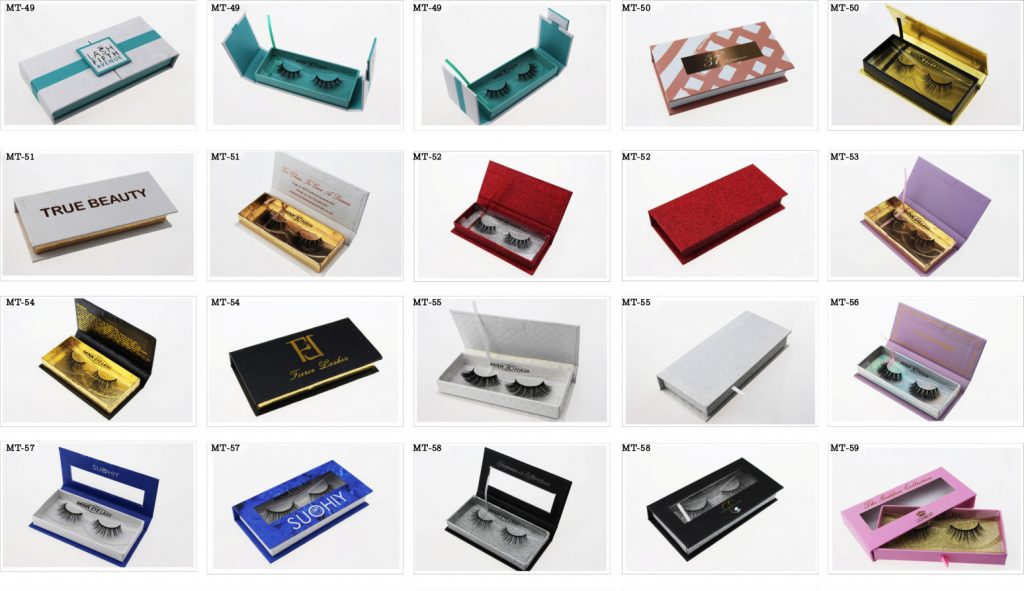 ---
7. Click to view MT-60 to MT-72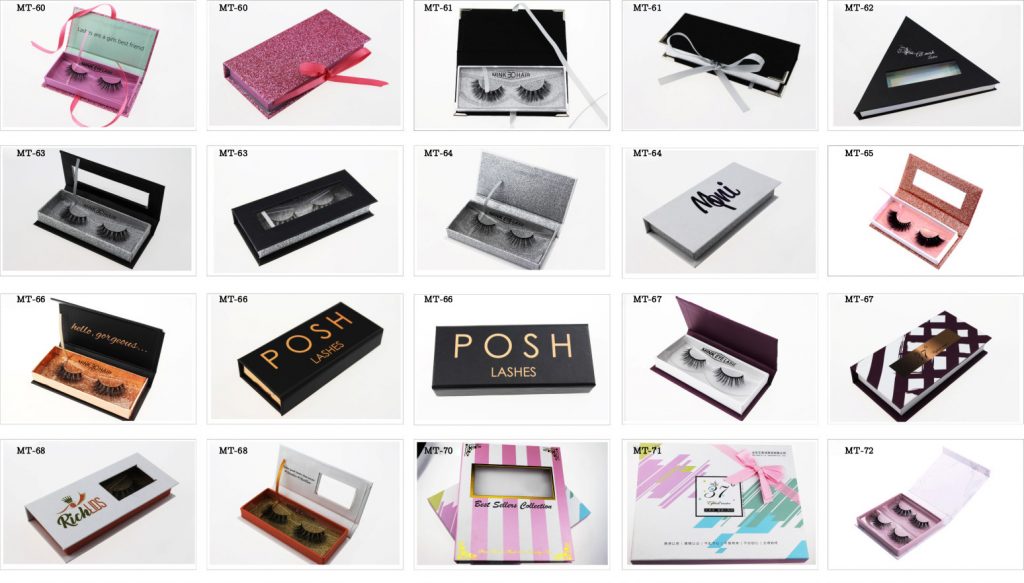 ---
8. Click to view MT-72 to MT-81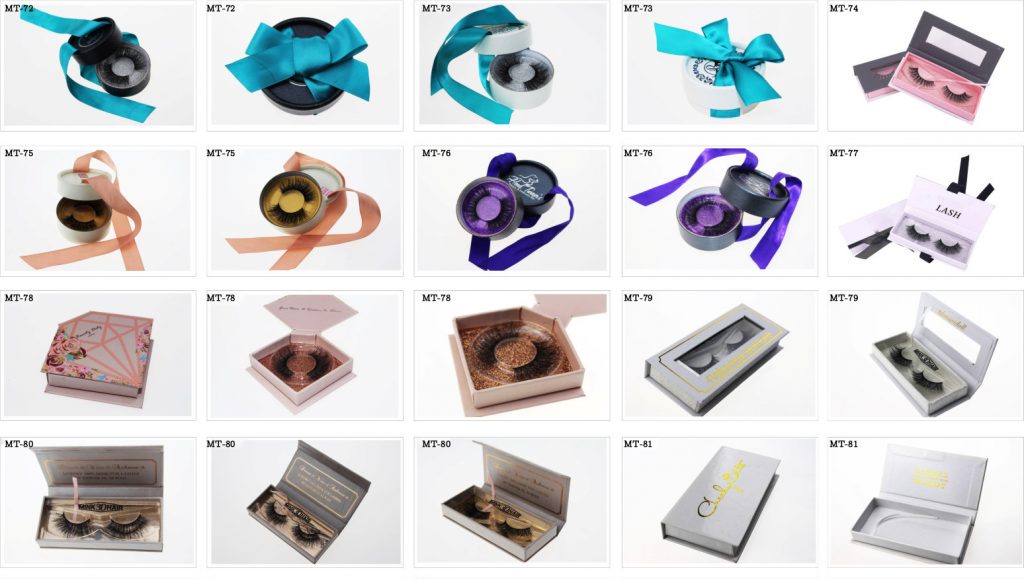 ---
9. Click to view MT-82 to MT-88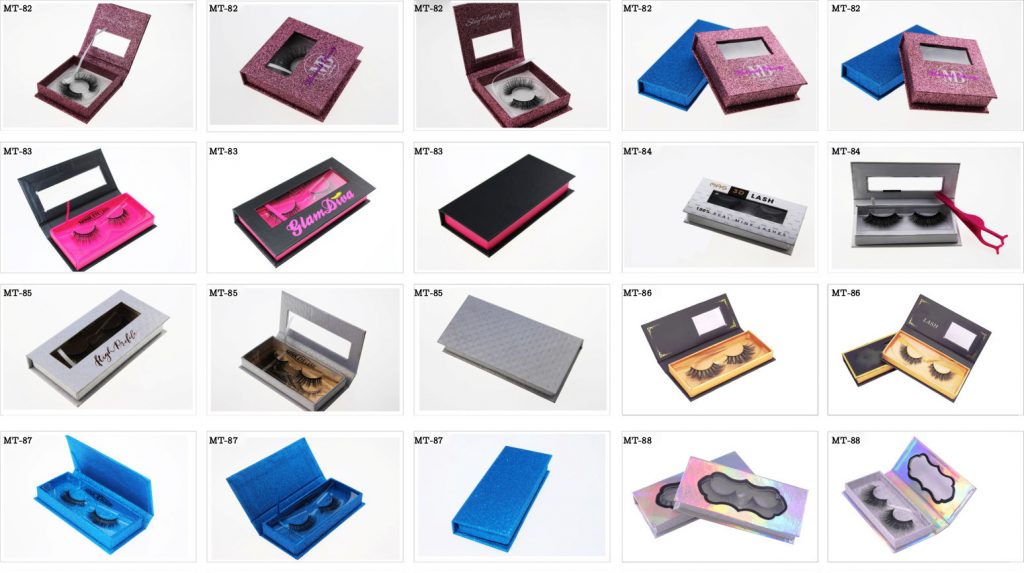 ---
10. Click to view MT-89 to MT-99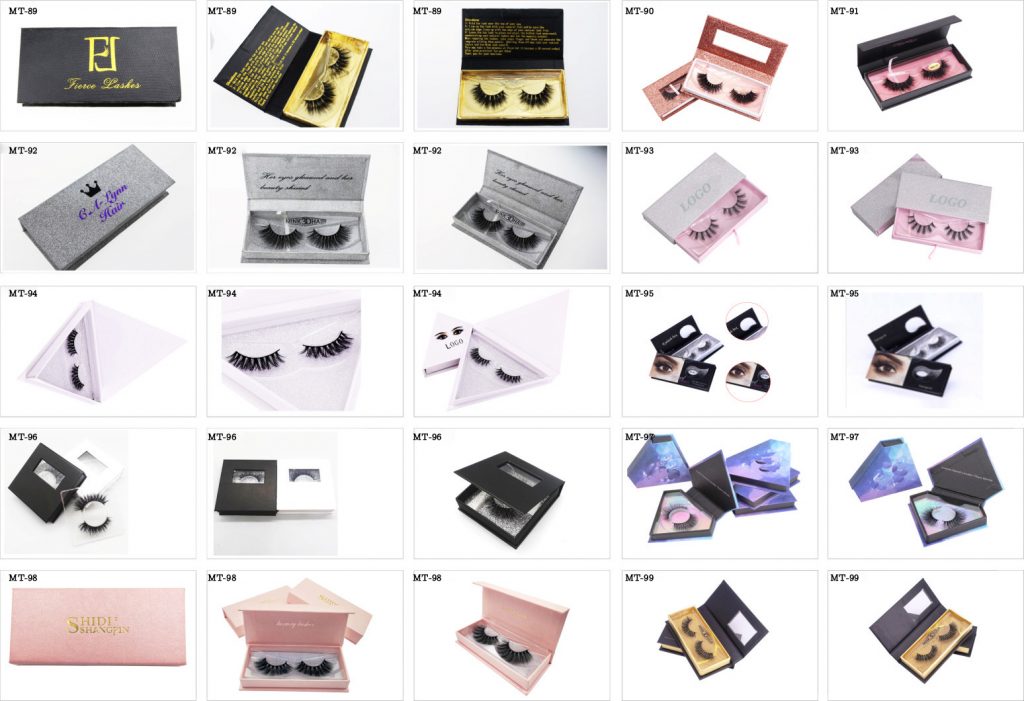 ---
Madihah Trading – premium mink lashes packaging boxes wholesale in GuangZhou of China.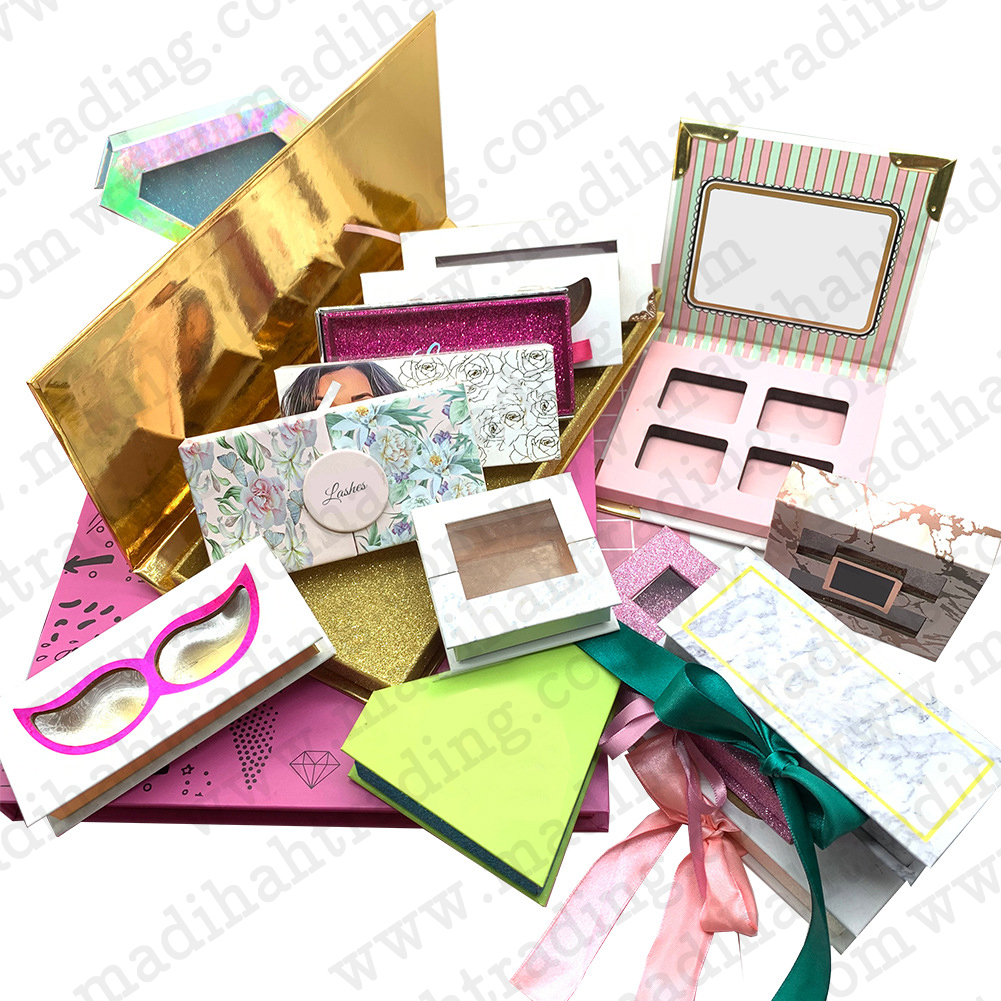 ♦ Our Slogan : Madihah Trading – Natural, Simple and Professional ! ♦
We have roland printing machines imported from germany and other advanced equipment utilized in our UV printing lines, general printing lines and card boxes lines and pitted paper boxes lines.
We can provide you with various types of package technology including offset-printing grinding oils, partial UV, ice printing, offset printing flocking, water-borne light oil, hot stamping, embossing, and many others.
To ensure the qulaity of our products, QC team with more than 30 members use professional instruments such as color testers, comparession wear-resisting detectors, temperature detectors, moisture meansuring system and many others.
---
Click it: How to create your own eyelash packaging box?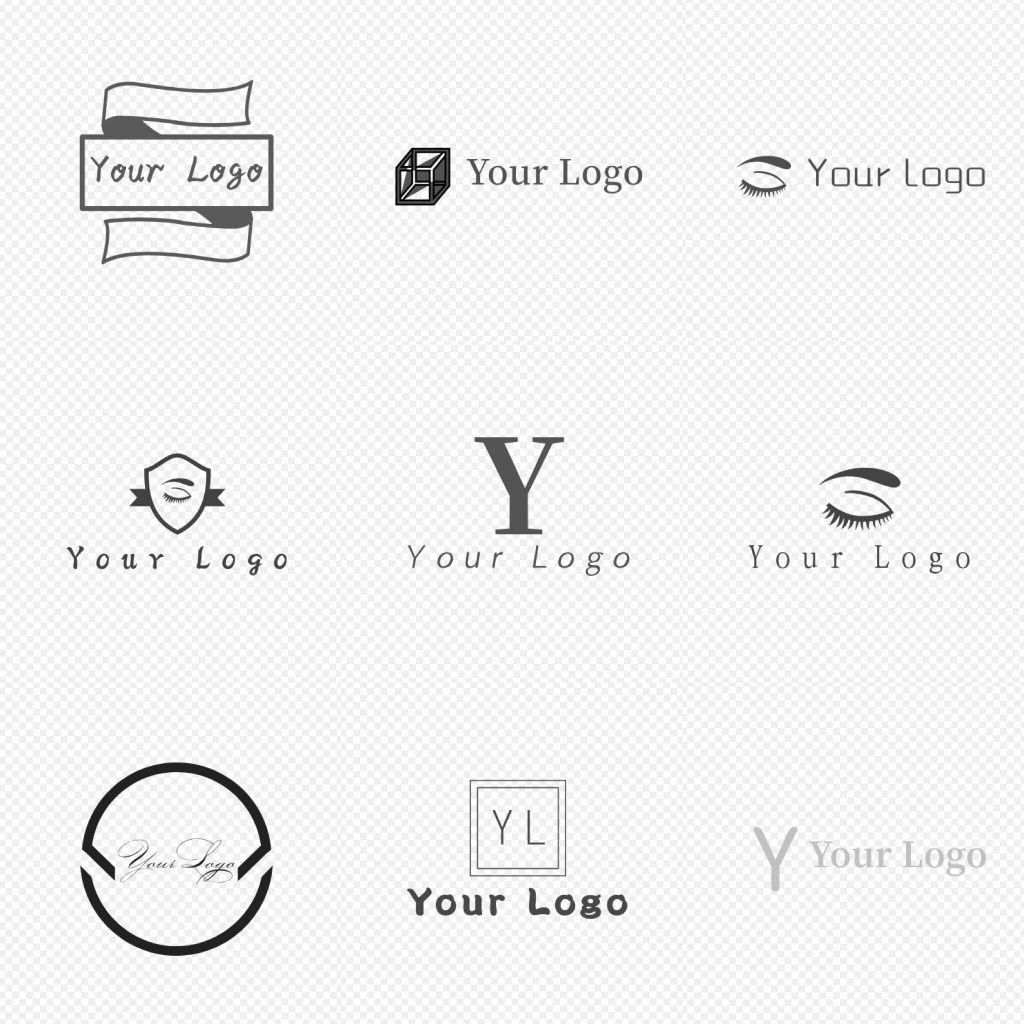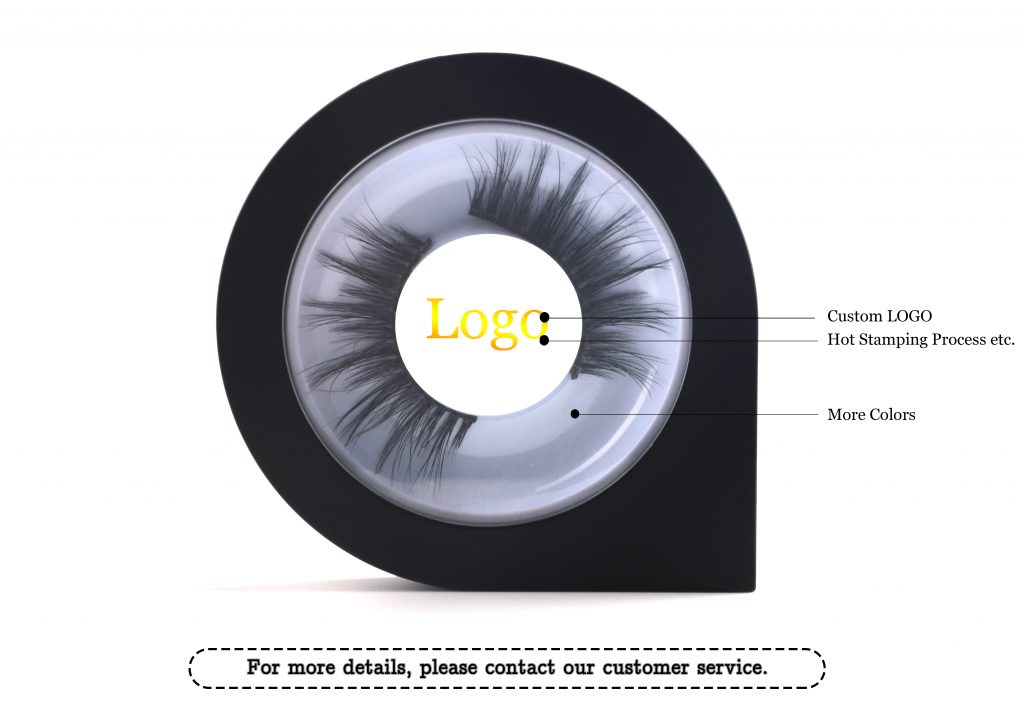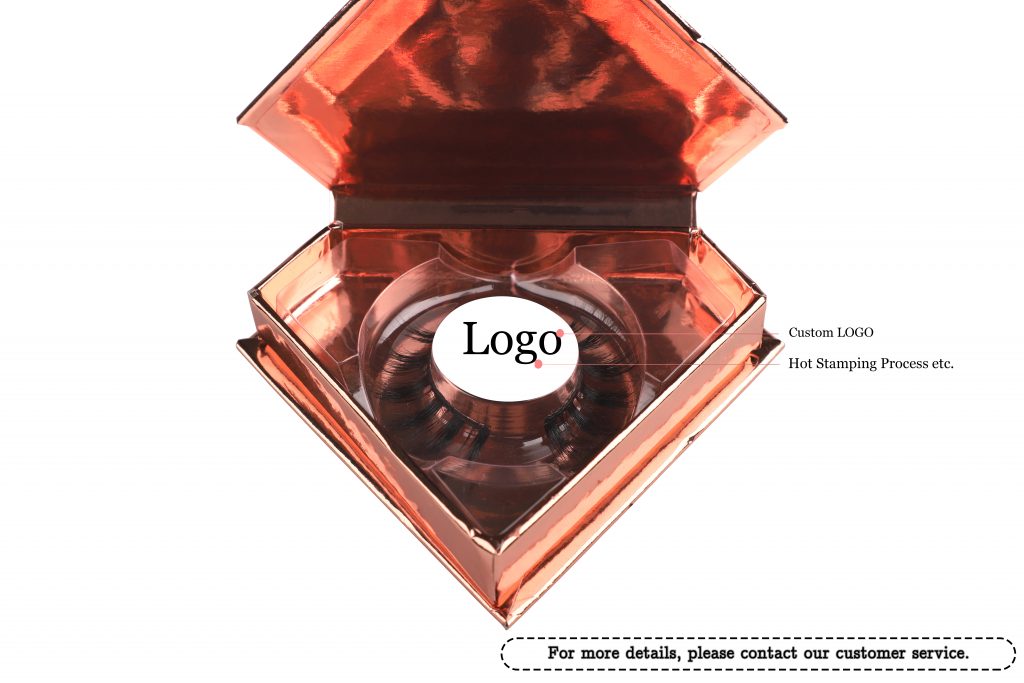 Actually, we offer this free label LOGO art work, if you select Madihah Trading Lashes. Contact Us to get our extra free service.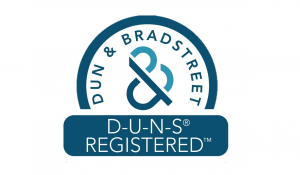 <Click it : View our D-U-N-S Registered information.>
For More Details, Please "Contact Us".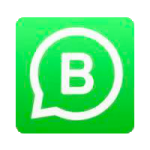 where to buy eyelashes cases