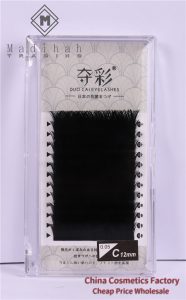 Private Label Individual Eyelash Extensions
Curl: C;
Thickness: 0.05mm;
Length: 8mm-12mm;
Color: Natural Black;
Mini Order: 48Boxes/Lot;
Produce Times: 10days-15days
$336.00
Madihah Trading cosmetics china factory wholesale Easy Fan VV Shape Eyelashes individual eyelash extesions.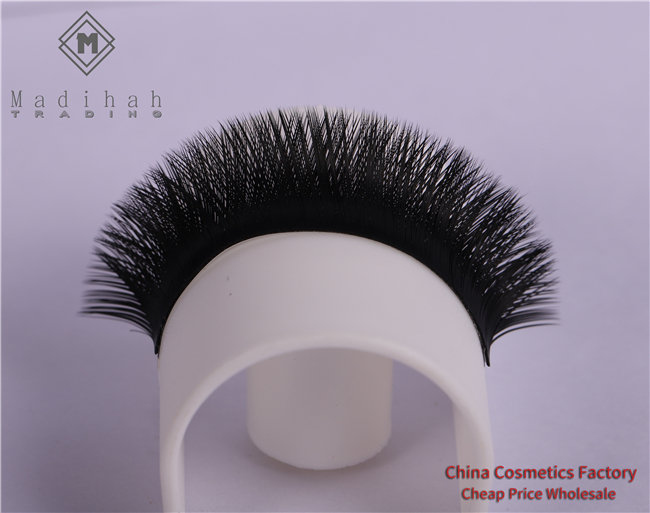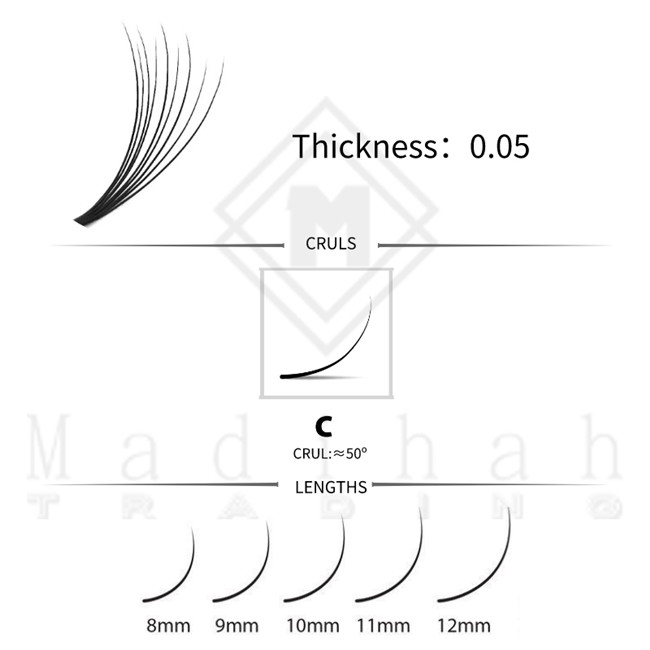 ---
Products Details:
1. Item Name: Individual Eyelash Extension, Eyelash Extensions.
2. Brand Name: MADIHAH.
3. Model Number: DC005.
4. Material: Korean PBT.
5. Color: Natural Black.
6.. Process Type: Hand Made.
7. Advantage: Natural Long, Soft, Lightweight And Curl.
8. Curl: C.
9. Thickness: 0.05mm.
10. Length: 8mm to 12mm.
11. MOQ: 48Boxes Per Lot.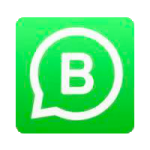 12. Certification: intertek & D-U-N-S REGISTERED.
13. Shipment Term: By Air,By Sea,Express Shipping.
14. Payment Method: PayPal,Payoneer,T/T Bank Transfer,Western Union,MoneyGram.
15. Delivery Time: 10-15 working days.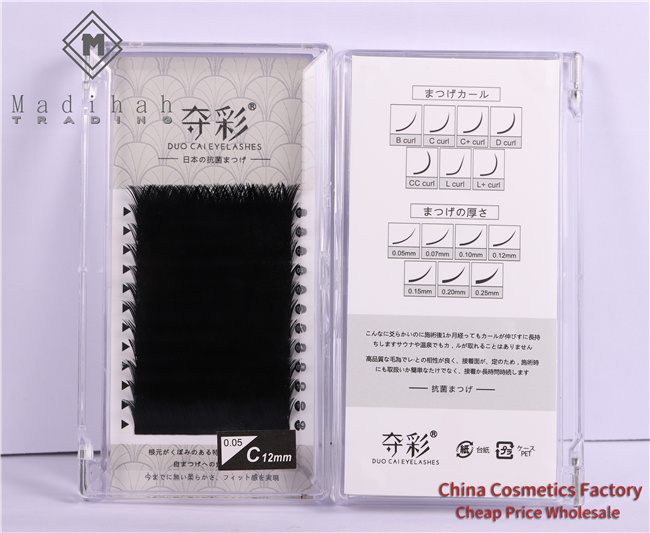 ---
Madihah Customized Eyelash Extensions Styles And Colors Charts: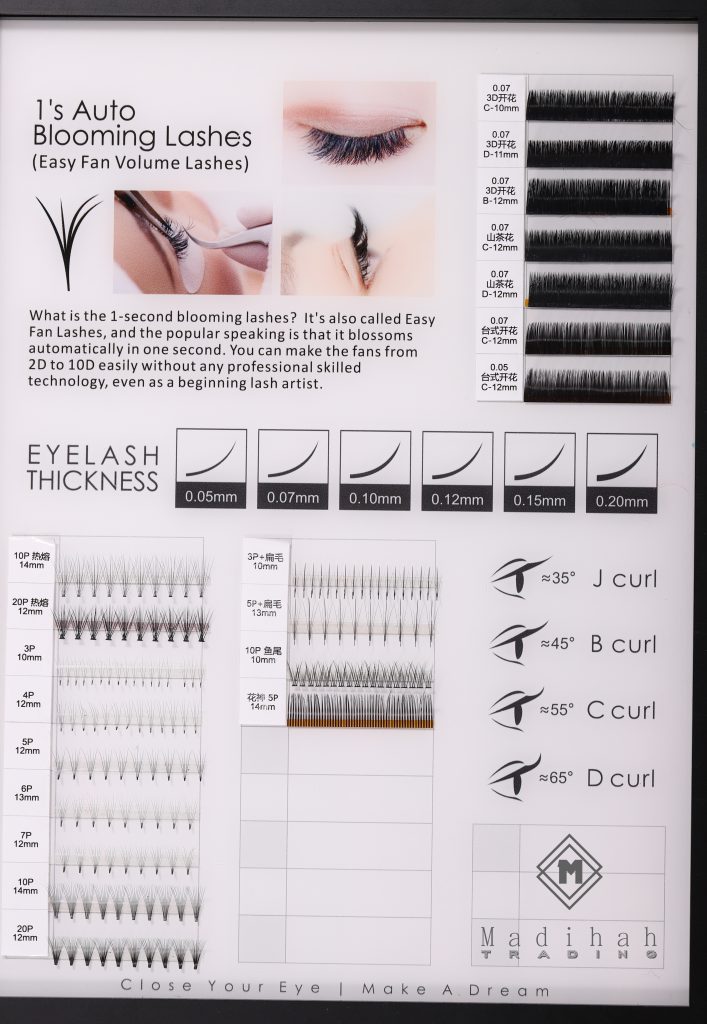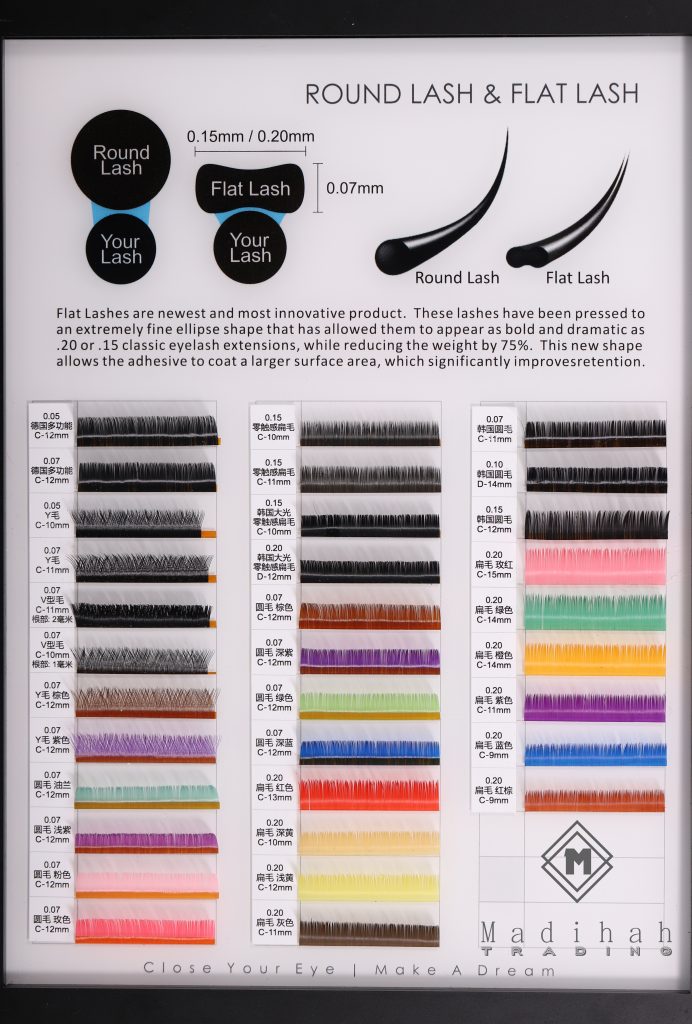 ---
Madihah Customized Eyelash Extensions Cases Packaging:
---
Click to view: intertek certificate for our Madihah Eyelashes.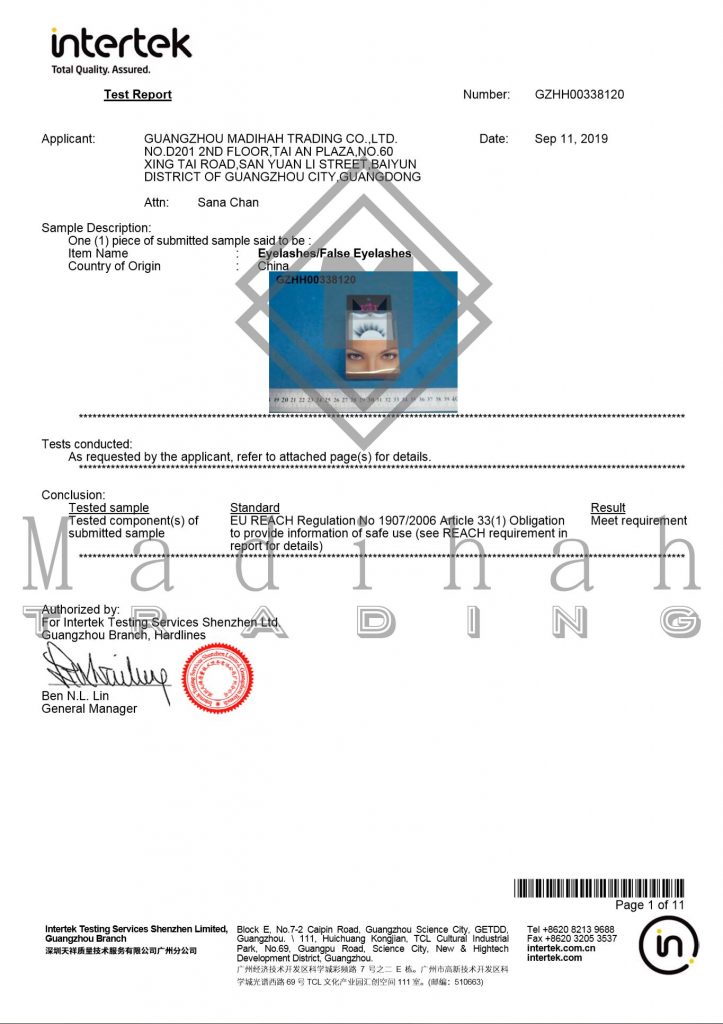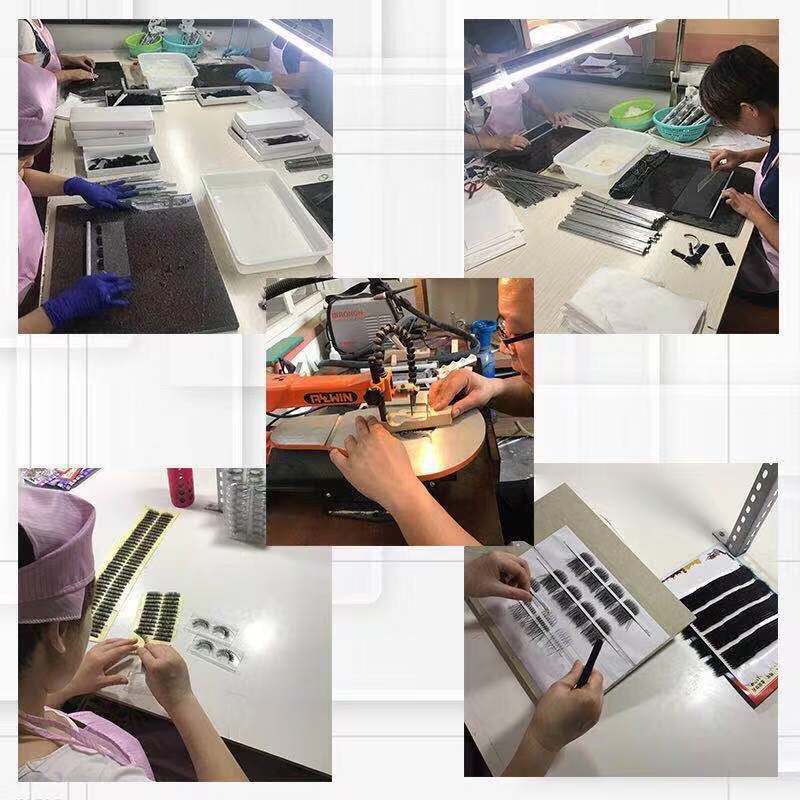 ---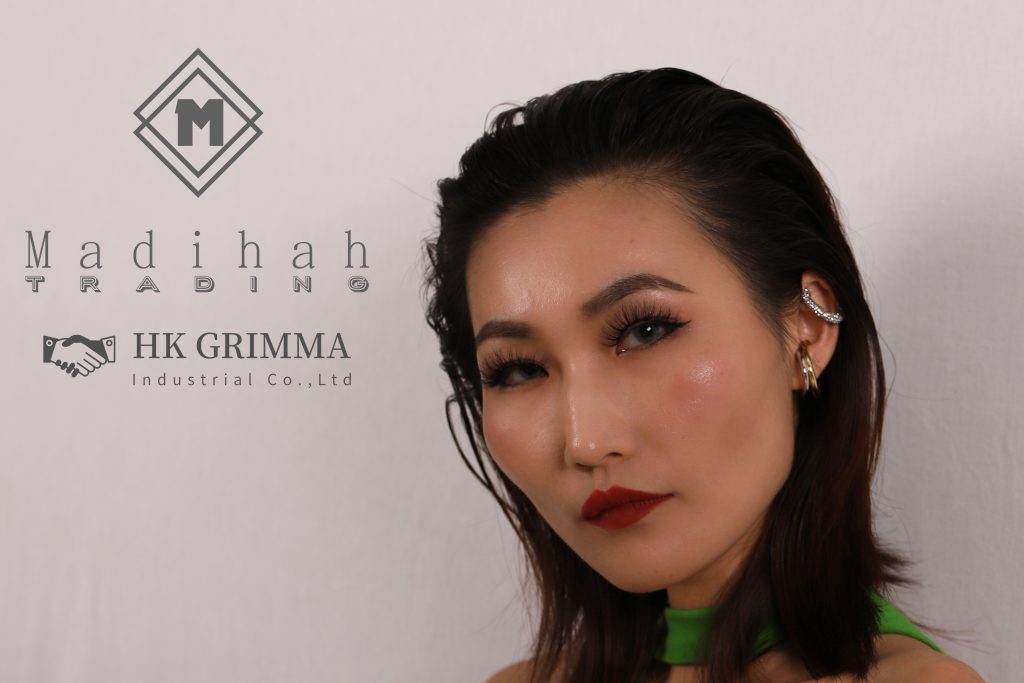 ♦ Our Slogan : Madihah Trading – Natural, Simple and Professional ! ♦
For More Details, Please "Contact Us".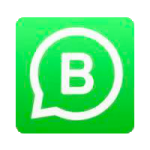 Eyelash Extensions 05 (Easy Fan VV Shape Eyelashes)