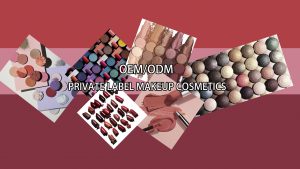 PRIVATE LABEL COSMETICS SAMPLES
Your Custom Cosmetics Samples Available
Produce Times:10days
$100.00
Madihah Trading Private Label Cosmetics Manufacturer Wholesale Empty Lipstick Tube 21 In China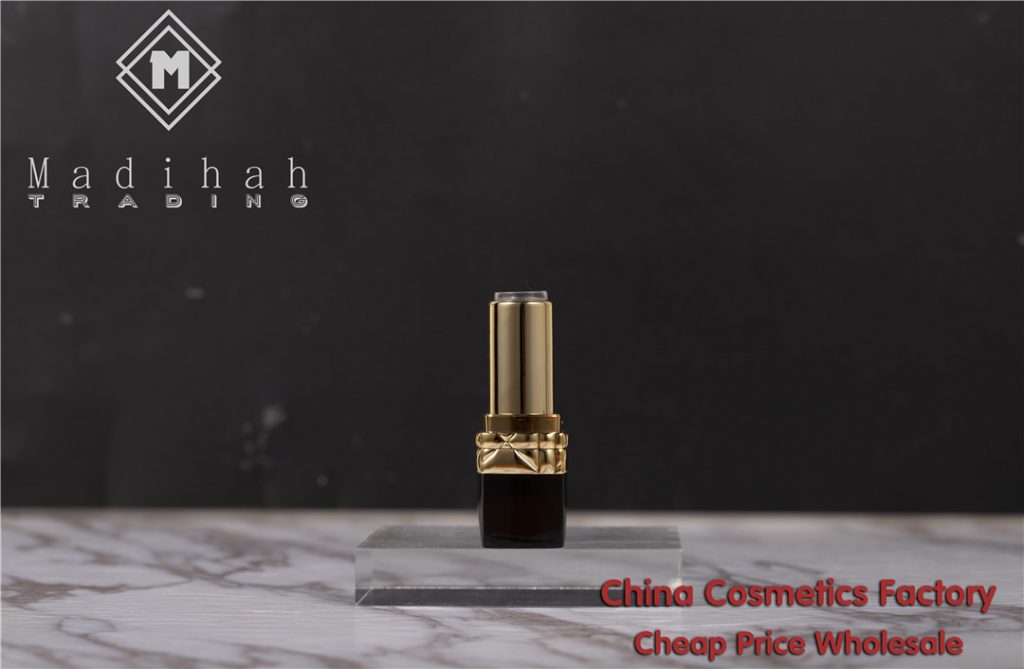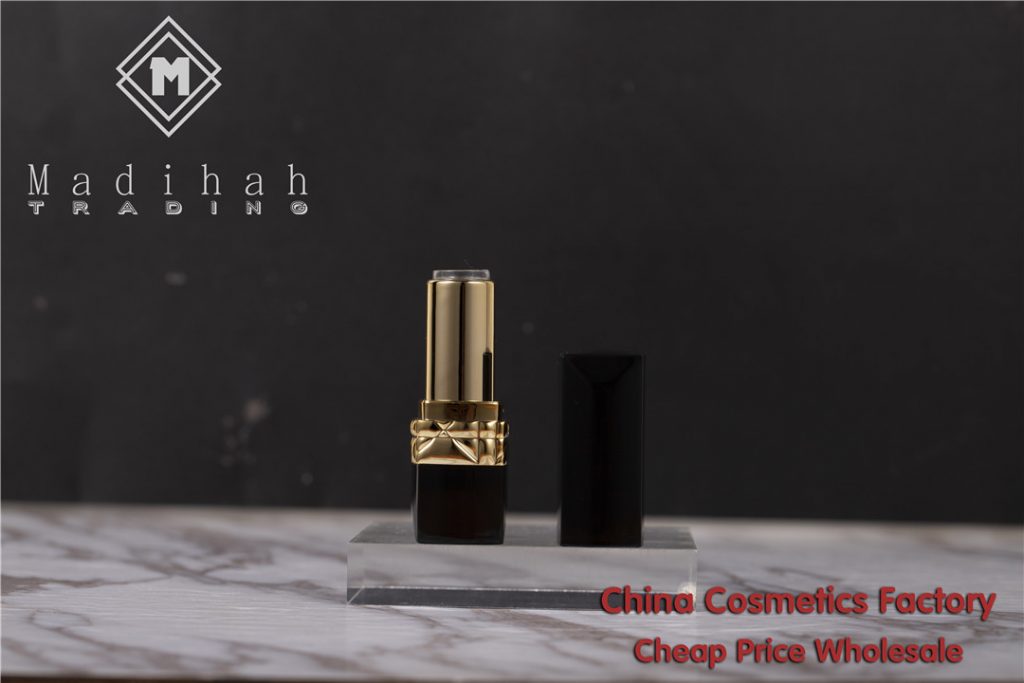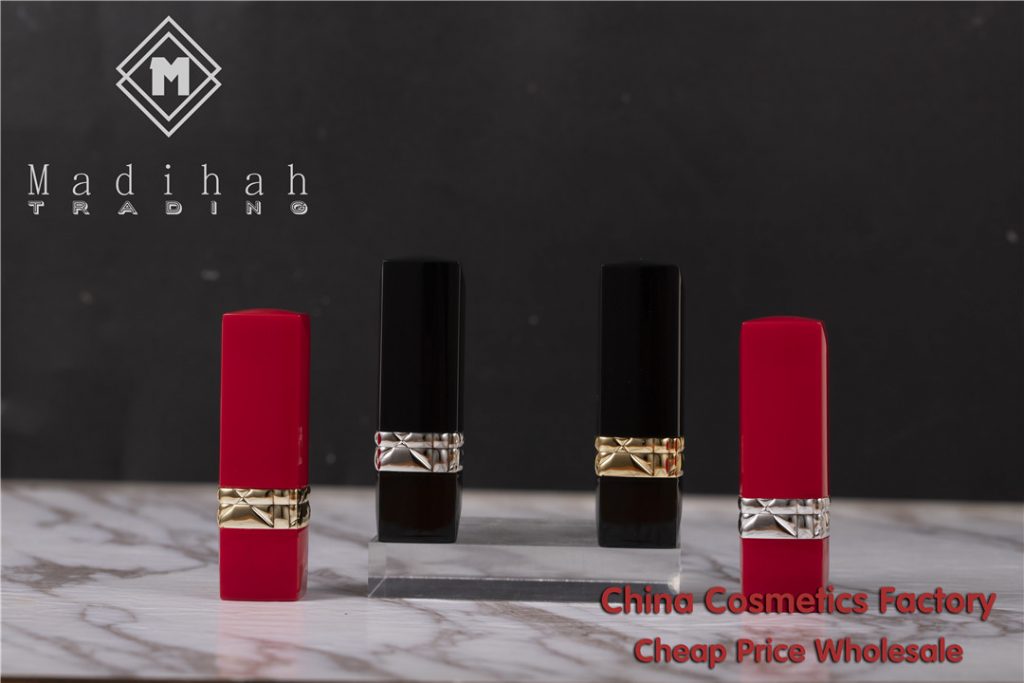 1.Products Name: Empty Lipstick Tube 21.
2.Tube Sizes: W-22mm; H-76mm.
3.Tube Weight: 21g.
4.Colors: Your Custom Lipstick Colors Available.
5.Packaging: Your Custom Lipstick Packaging Available.
6.Shelf Life: 3 Years.
7.Sample: Available.
8.Certification: GMPC/ISO22716/FDA/BUREAU VERITAS.
9.Shipment: By Sea, By Air, Express Shipping.
Madihah Trading Custom Lipstick Tube ( Minimum Quantity: 3000 pieces to 12000 pieces )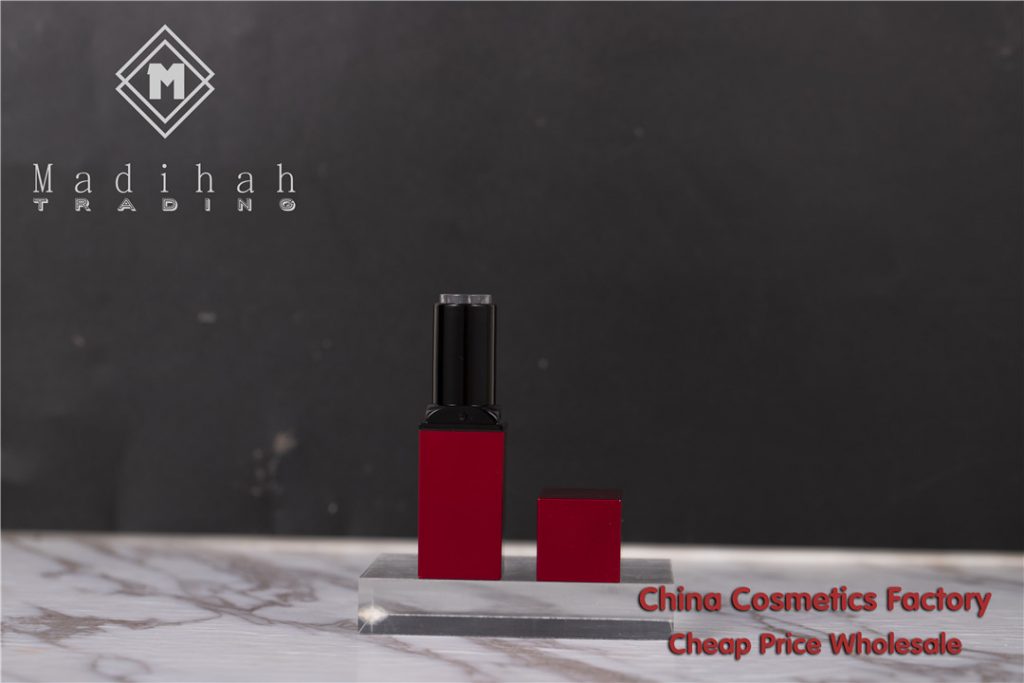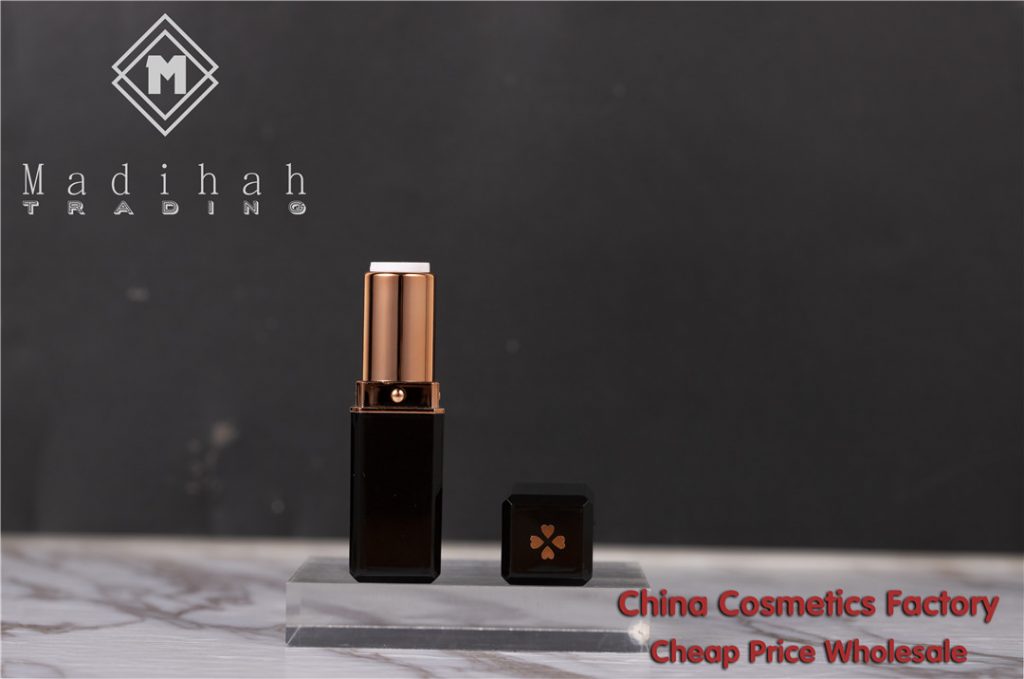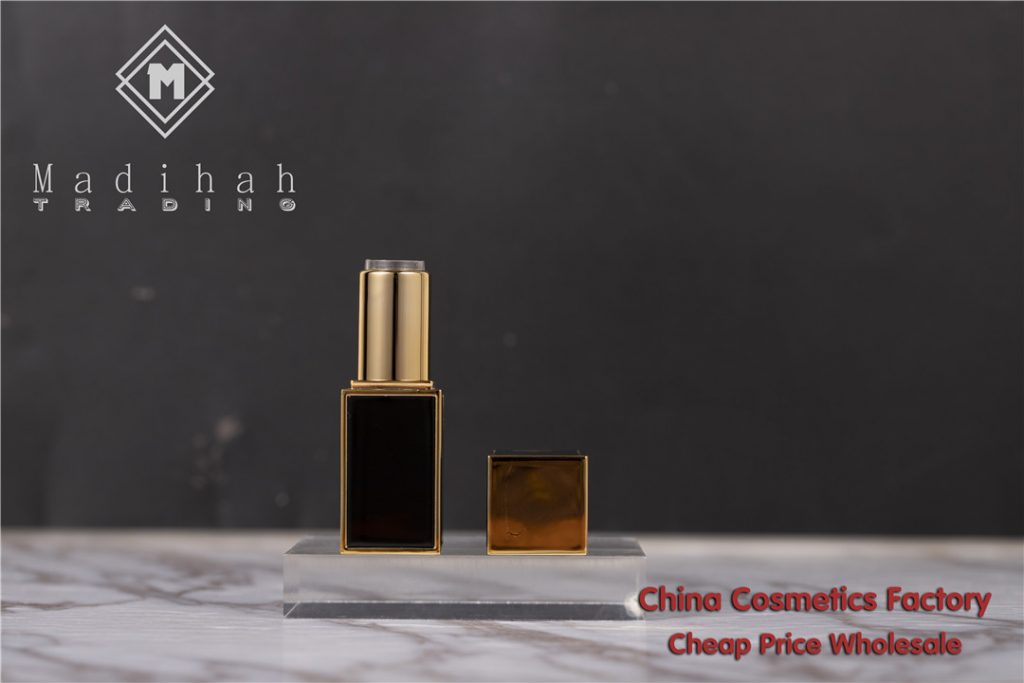 Madihah Trading Vegan Cosmetics Raw Material Test Report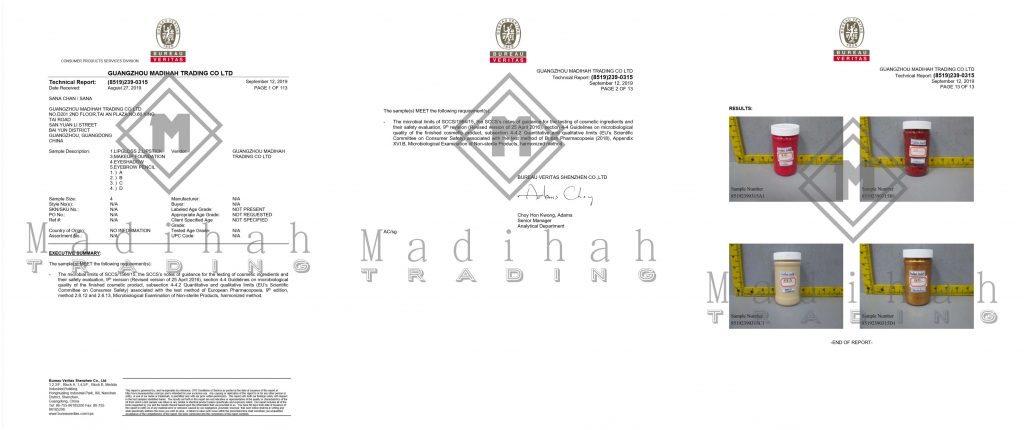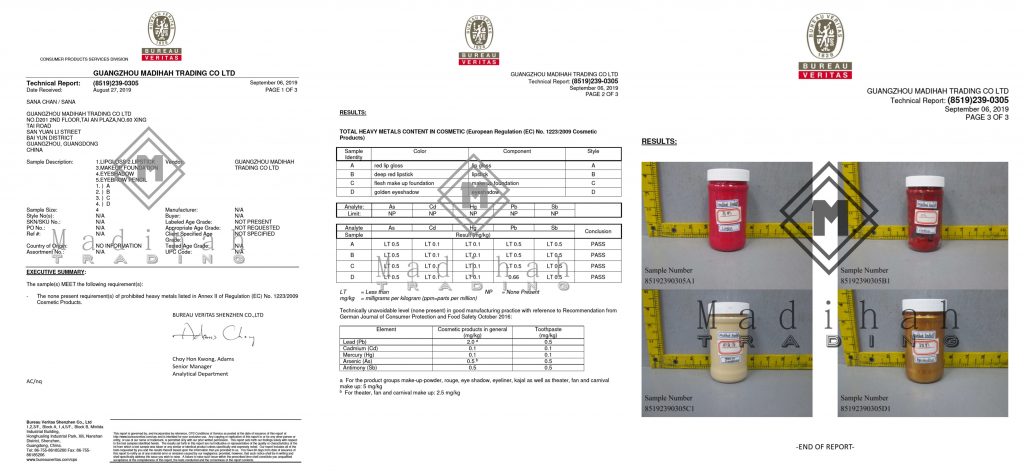 ♦ Our Slogan : Madihah Trading – Natural, Simple and Professional ! ♦
For More Details, Please "Contact Us".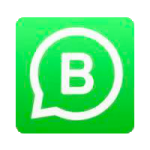 Empty Lipstick Tube 21