Madihah Trading 3d Real Mink Lashes Features:
1. Lightweight, soft and comfortable;
2. Good curl, long setting time more attractive and sexy;
3. No hair loss. Safer and reusable for more than 30times.
The Fake Mink Lashes Disadvantage:
1. Rough Stem: Heavy, Unnatural;
2. Flat: not fluffy, stiff;
3. Poor: Hair loss, poor durability, unsafe.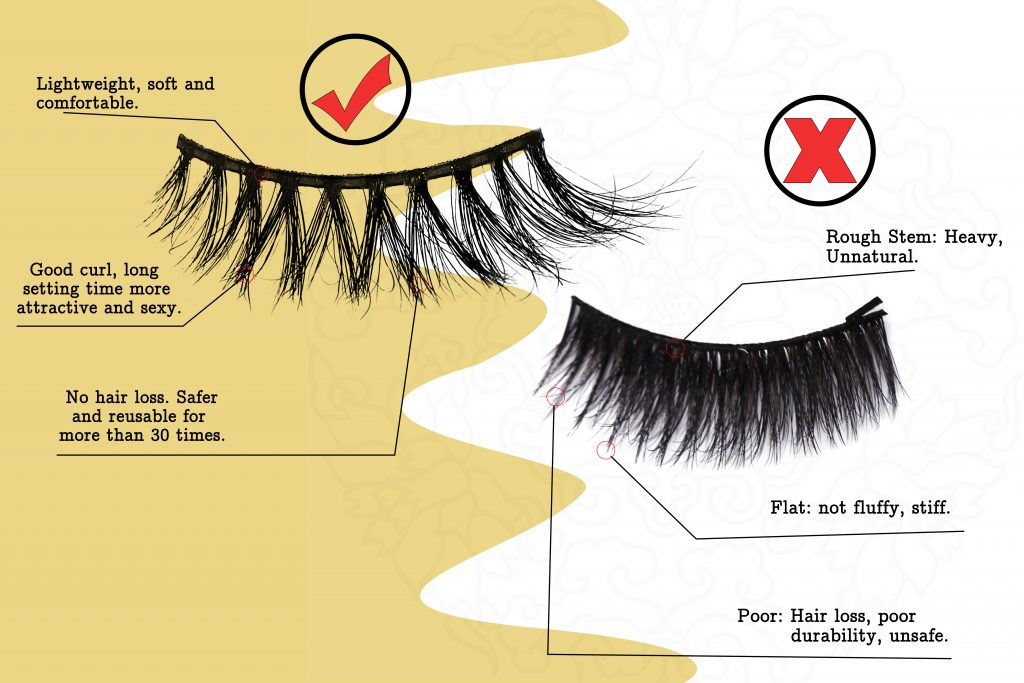 ---
Madihah Trading mink eyelashes try on 3d real mink eyelashes wholesale lash vendors china.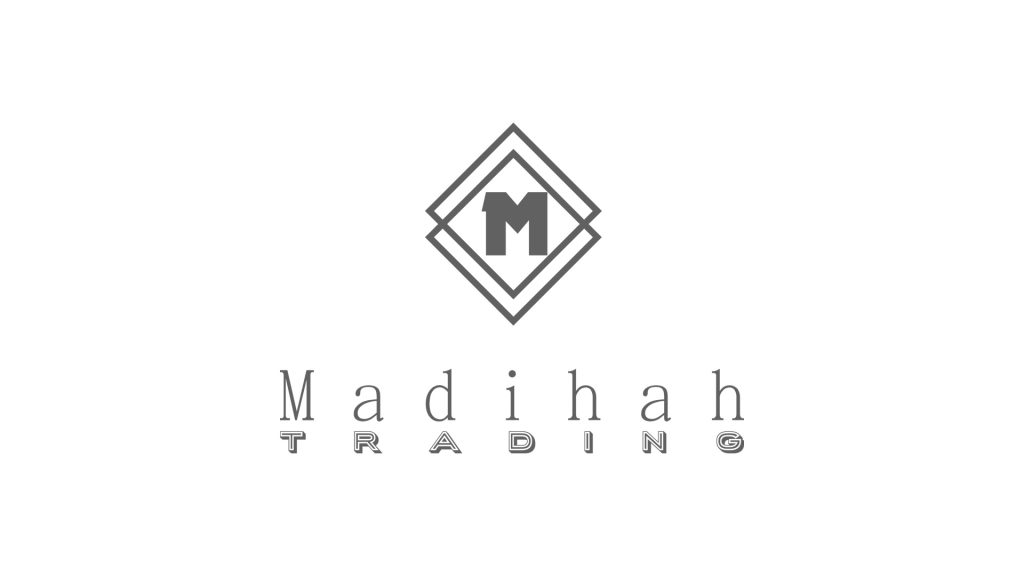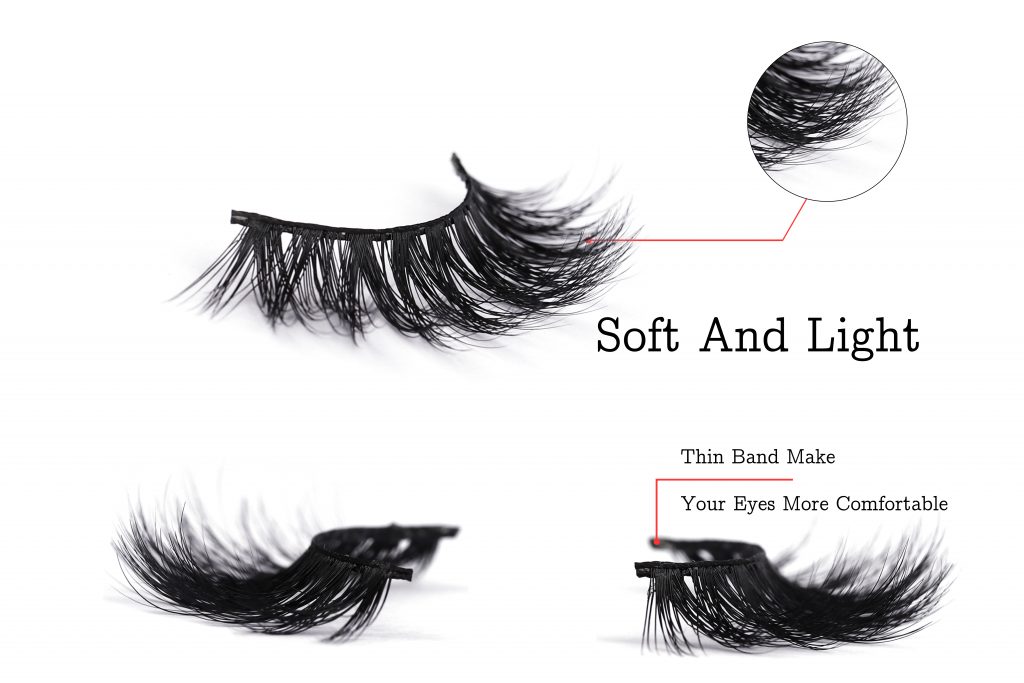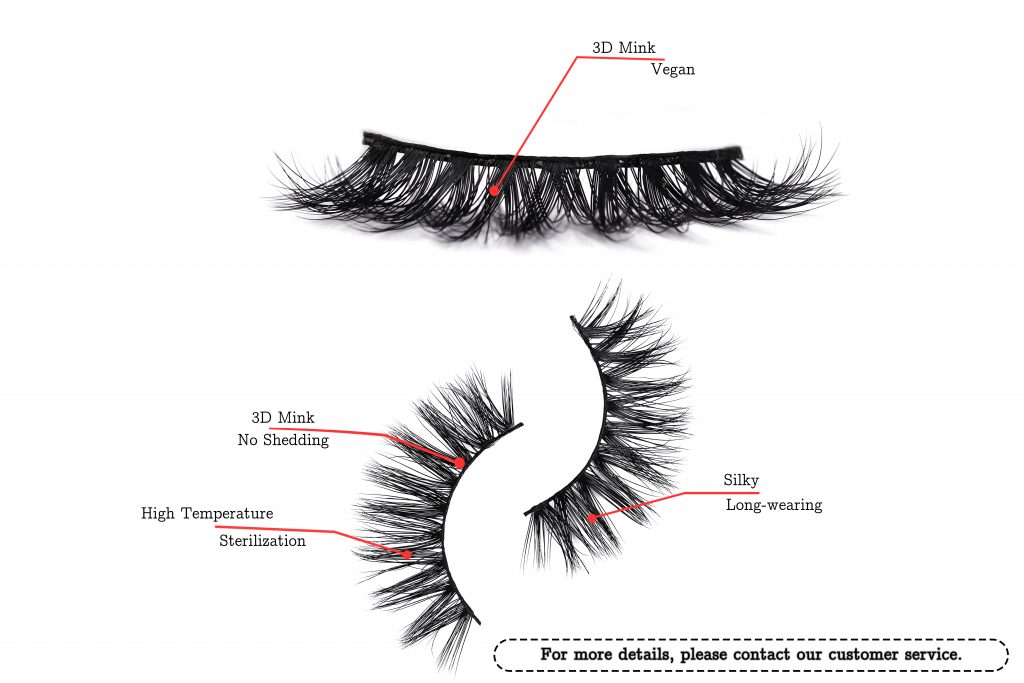 what are mink lashes made of?
Our Madihah Trading 3d real mink eyelashes are made of 100% natural mink fur.These real mink lashes are made from individually selected mink fur hairs that have been harvested by gently brushing live animals from Siberian, Russia. In this process, no animals will be harmed. These 3d mink lashes beauty supply mink 3d hair eyelashes are 100% handmade, no chemically treated or dyed, they are rich and velvet like appearance found in mink fur is totally maintained. These mink lashes try on real mink lashes strip are the softest hairs around the world.
Material: Fur from young minks (1.5-2 years old) is chosen, because this fur is more glossy and vital. The fur is collected when minks fall their hair every year.
Band: Both black and clear bands are supplied. The material is from South Korea. It is very thin, soft, strong and we use to make the eyelash is special made from Korea. It is very thin,soft and strong. Your eyes will be comfortable with it.
Madihah Trading Eyelashes Styles: More than 300 styles to choose. we can develop your unique eyelashes based on designs.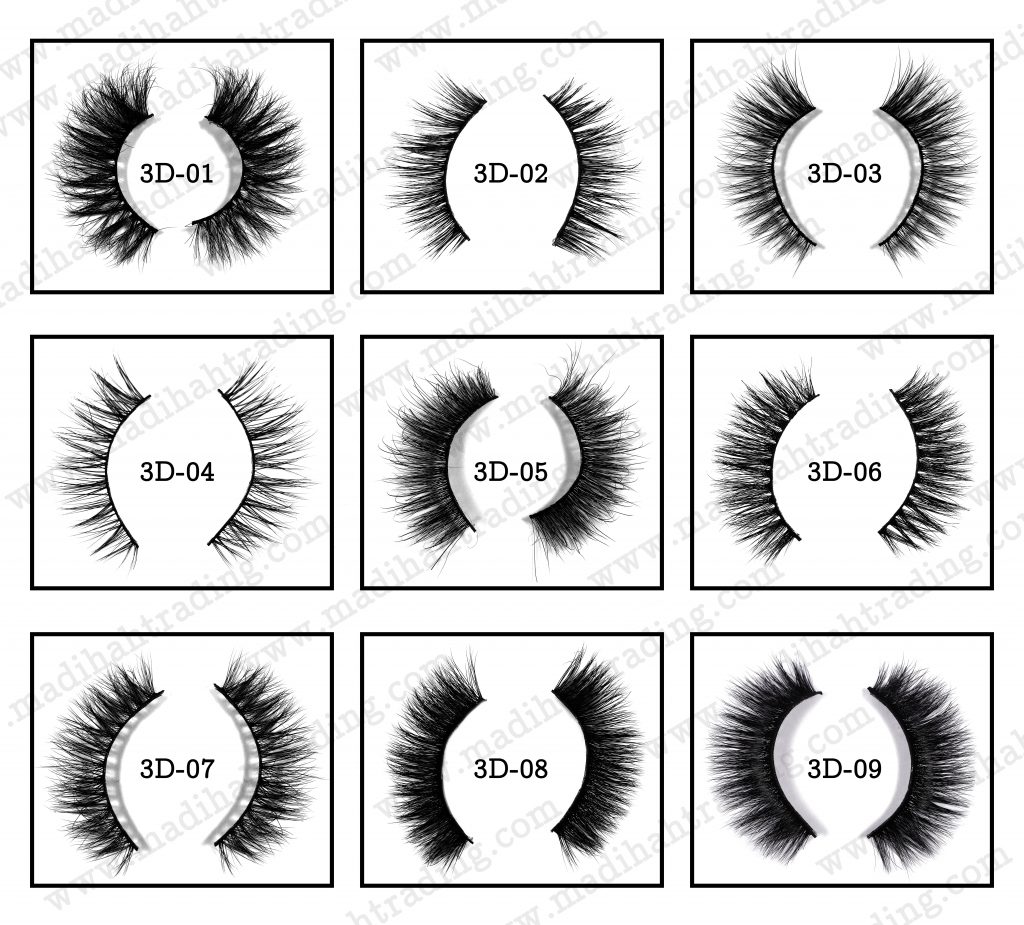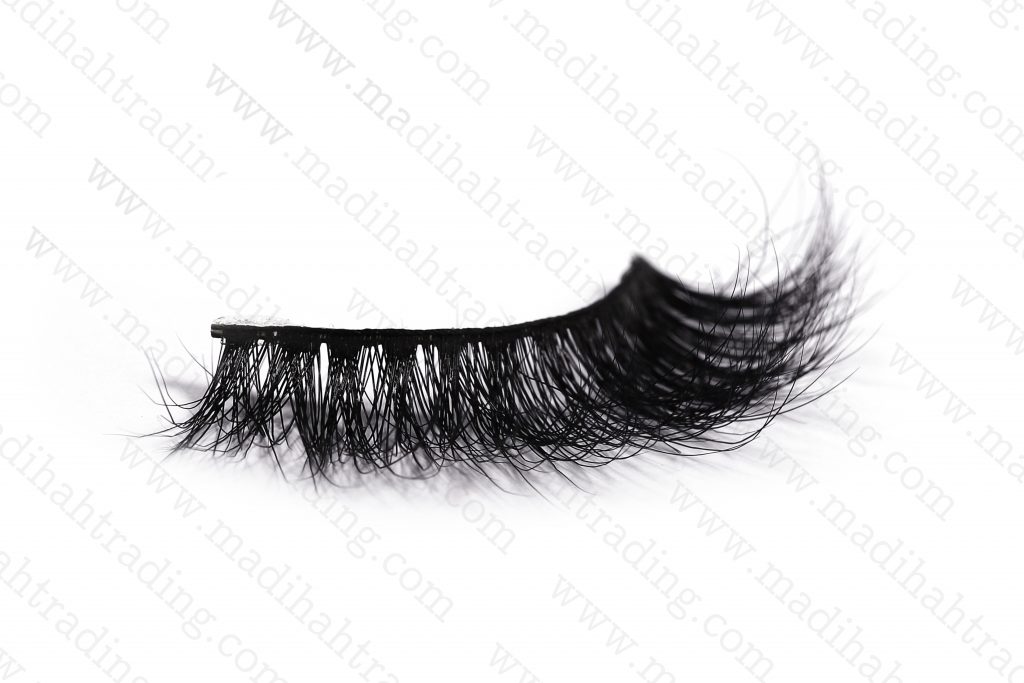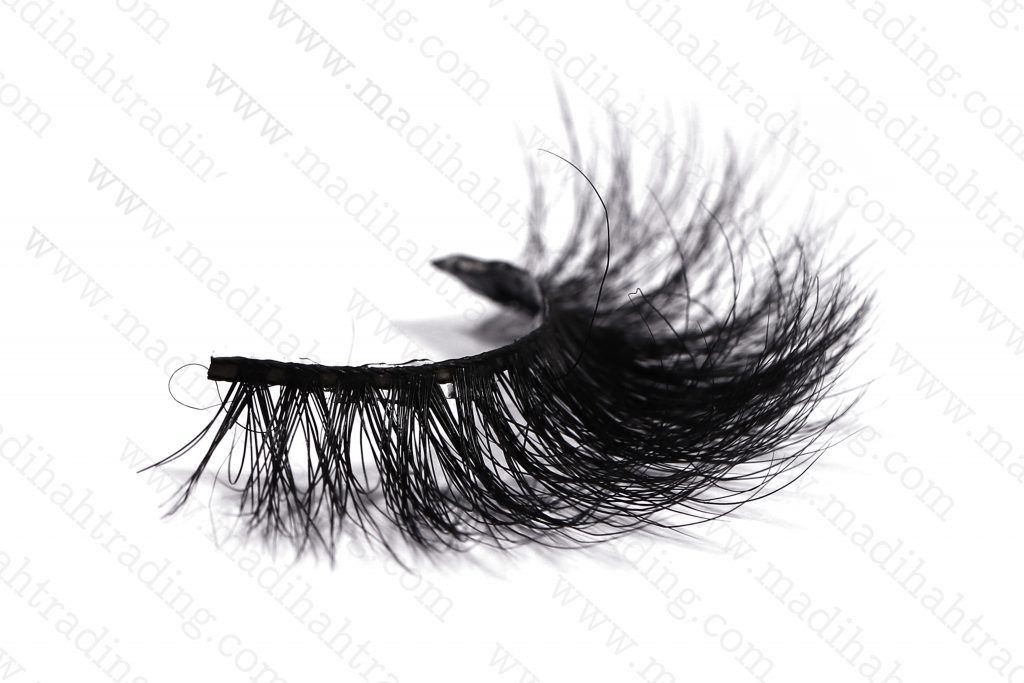 100% Mink eyelashes are the only false lashes which most like human eyelashes.The thick and natural curl design will make your eyes looking dramatic and alluring.Each eyelash only weighs 0.5 grams. You can't even feel its weight when you wear it.
mink eyelashes try on – our official model – Kim Lee – mink lashes try on.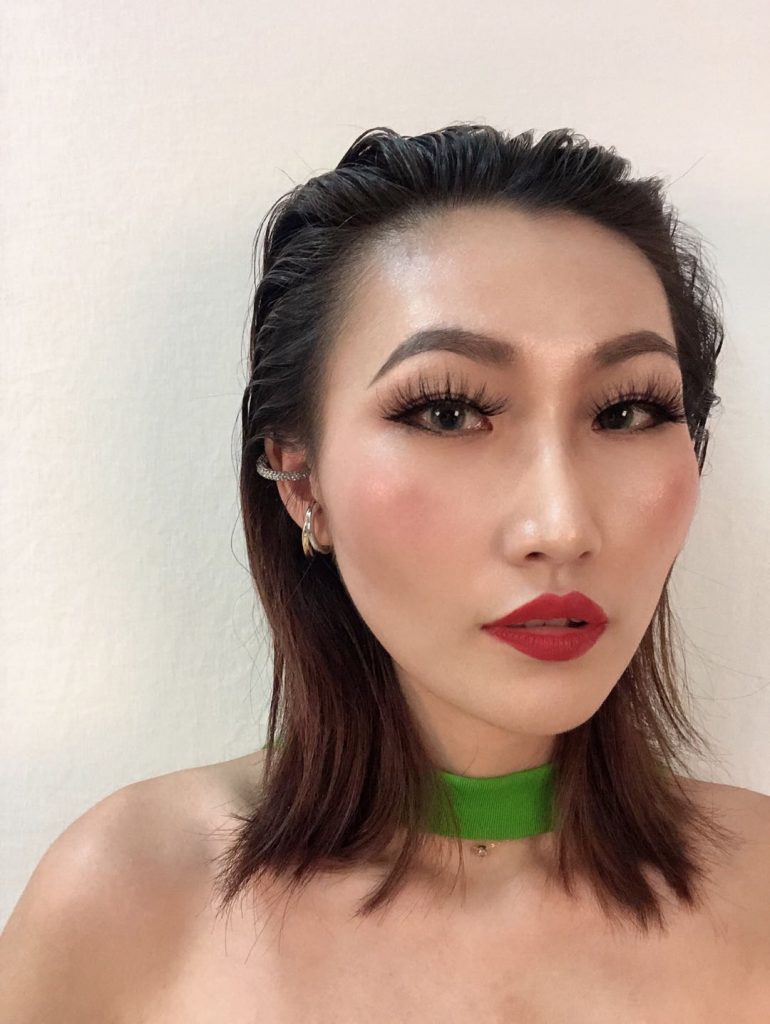 The other poor quality fake mink eyelashes in the market, Their raw material are not processed technically, The eyelash hair look hard and flasting without any tip. After long time wearing, the eyeliner is easy to break and lose its mink lash hair!
Madihah 3d real mink eyelashes is with thick flexible band, hypoallergenic, no harm to your eyes. You can apply it directly to your own eyelashes with a small amount of self eyelash glue. Easier to wear!
These are very popular in Middle East Countries, Australia, Europea, North America, South America, South East Asia and etc.
Madihah Trading – Stay With You – mink lashes try on by Kim Lee.
Madihah Trading wholesale madihah 3d real mink lashes cheap mink lashes bulk and supply more 3d real mink lashes vendor, there are more lash manufacturers usa wholesale madihah 3d real mink lashes bulk, include in lash manufacturers uk , lash manufacturers korea, lash manufacturers south africa and 3d real mink eyelash manufacturers in india. Our Madihah wholesale lashes vendors china also supply private label mink lash suppliers.
Click to view: our team for quality control.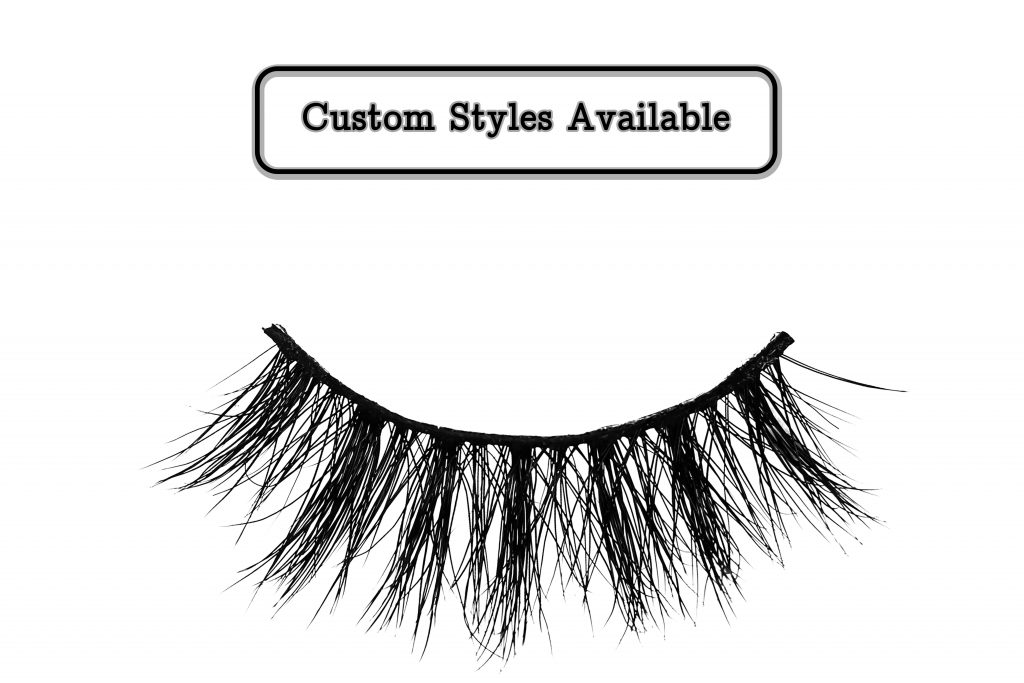 Click to view: how to creat my own eyelash brand?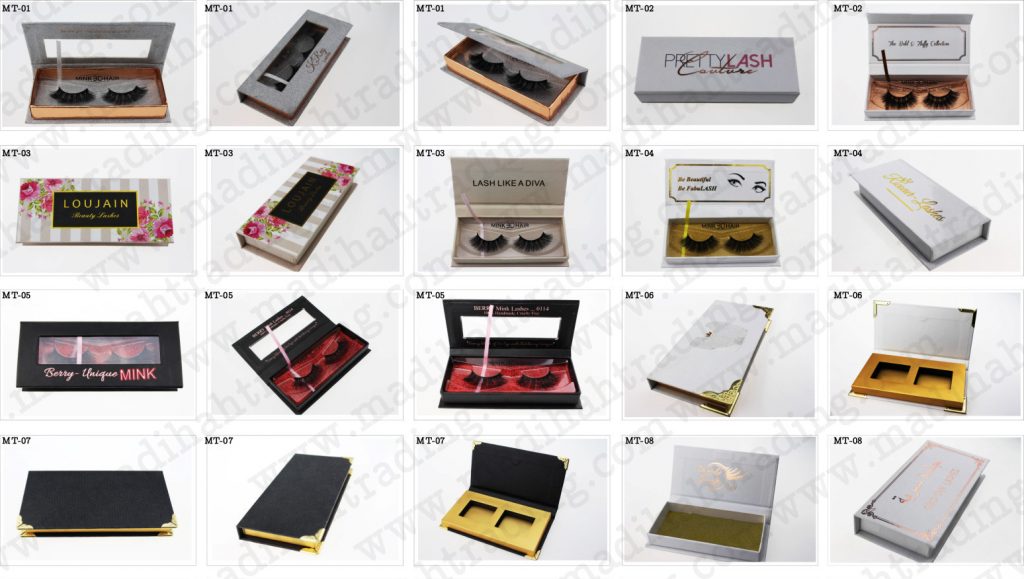 ♦ Our Slogan : Madihah Trading – Natural, Simple and Professional ! ♦
---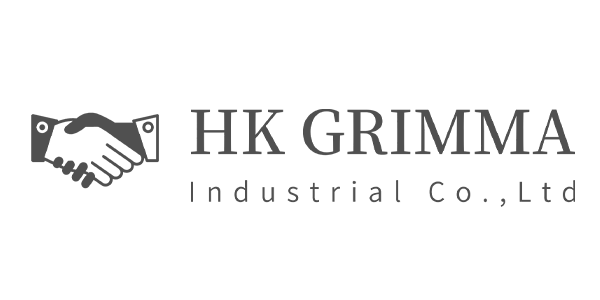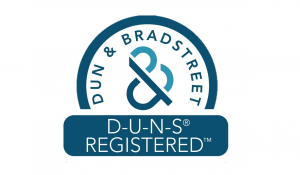 <Click it : View our D-U-N-S Registered information.>
For More Details, Please "Contact Us".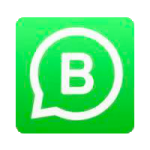 real mink lashes vs fake