Q1. How to apply our Madihah eyelashes easy?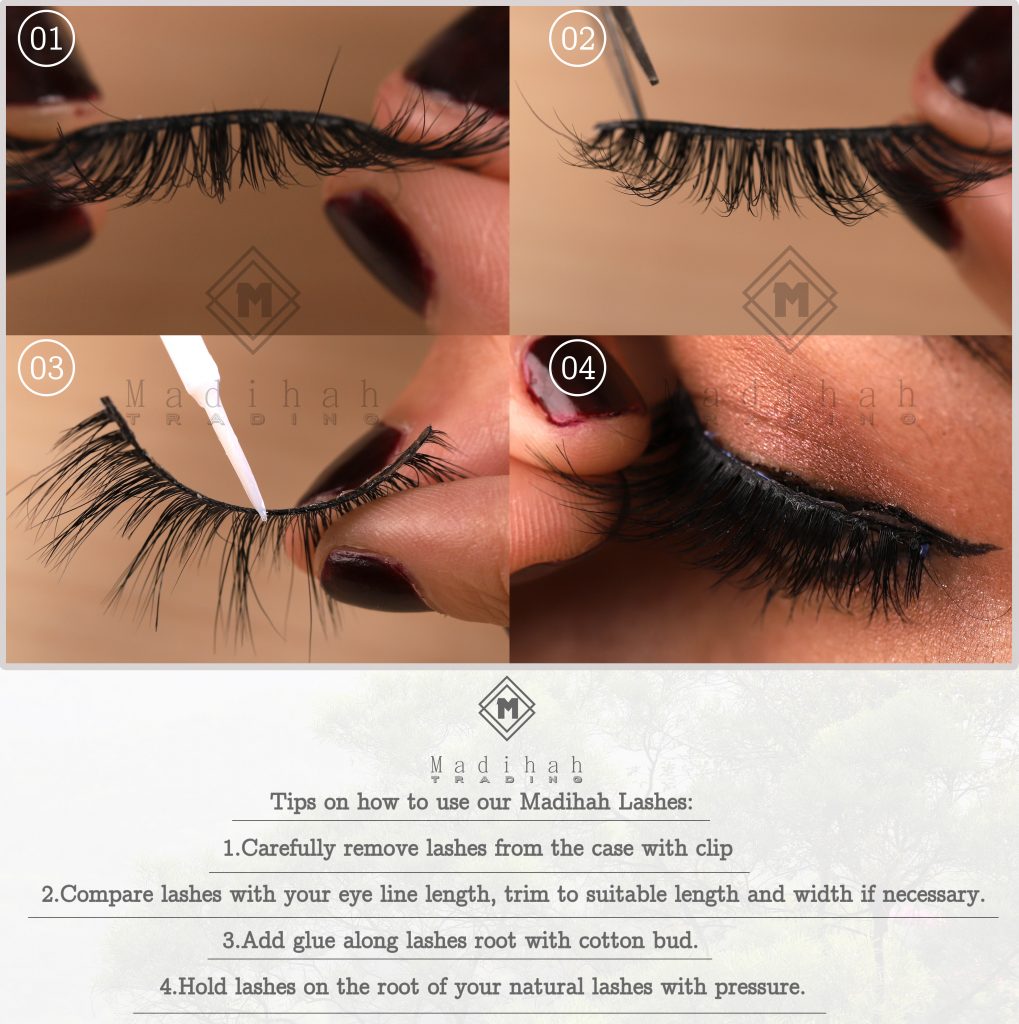 1.Carefully remove lashes from the case with clip.
2.Compare lashes with your eye line length, trim to suitable length and width if necessary.
3.Add glue along lashes root with cotton bud.
4.Hold lashes on the root of your natural lashes with pressure.
---
Q2. How to remove your Madihah eyelashes?
Gently use the cotton pad to remove the mascara and eyelashes. Use correct way to remove your lashes can sure extend the life of eyelash.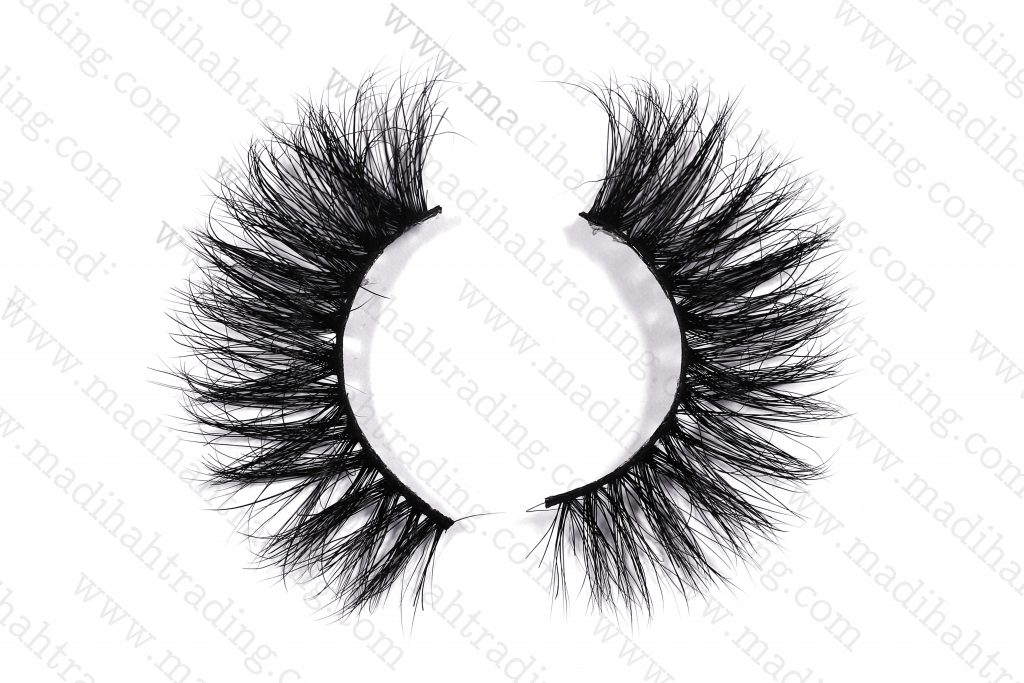 ---
Q3. How to clean your Madihah eyelashes?
Use Make-up cotton swab to dip in the clean water and then clean the black band of the eyelash. You can use the dryer to blow it when lashes get wet is okay.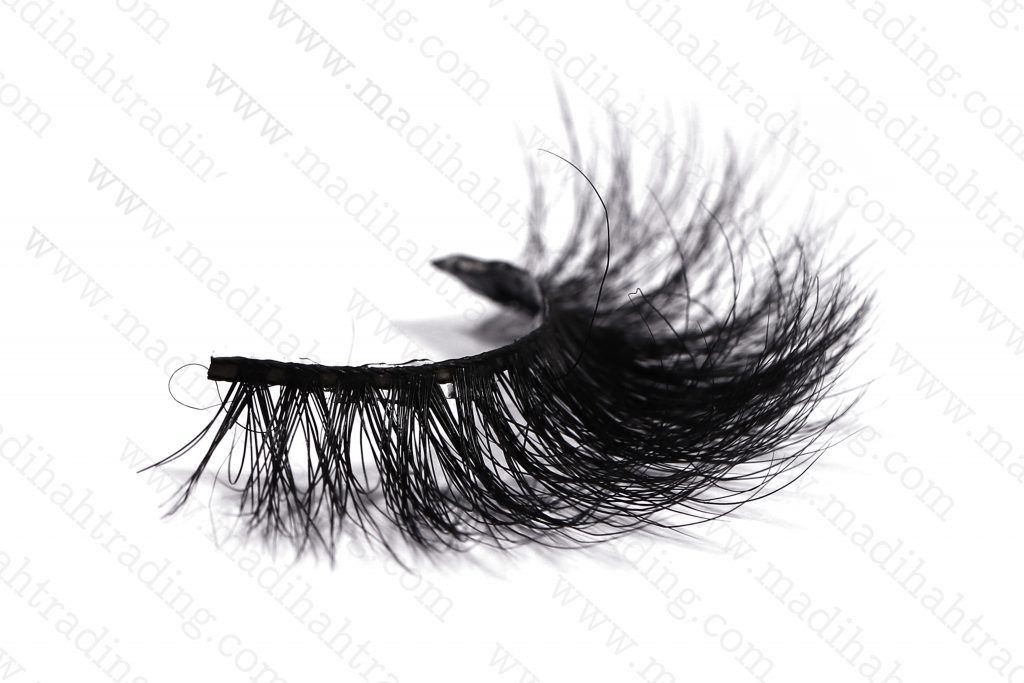 ---
Q4. How to care your Madihah eyelashes?
After removing remaining adhesive, store in case to extend the life of your real mink lashes, With proper care, Our thrive mink lashes can be worn up to 30times.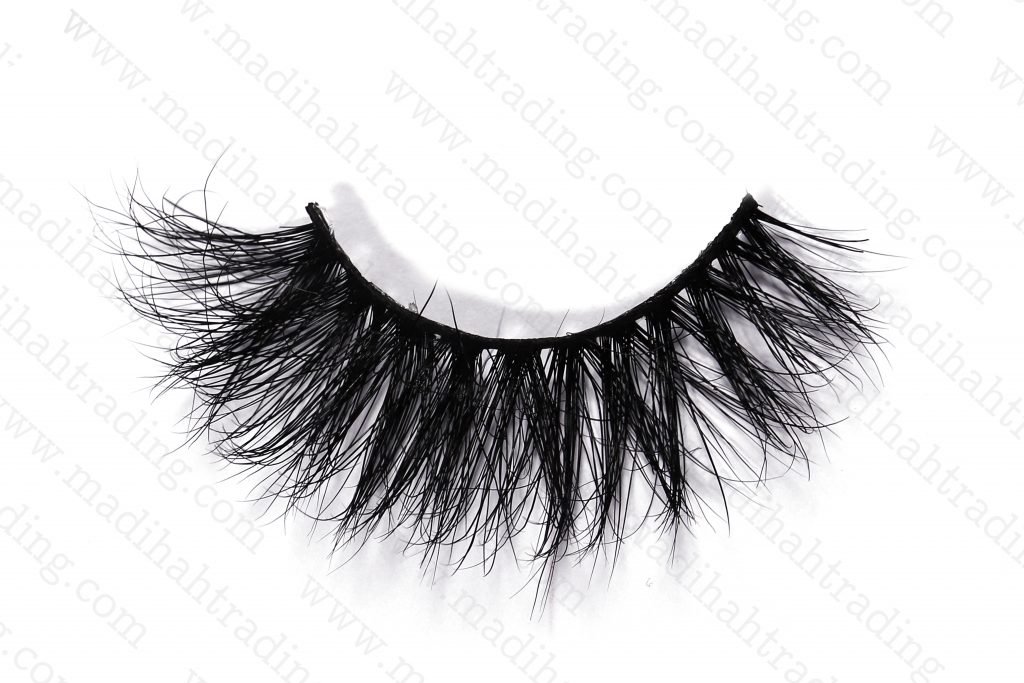 ---
Q5. why you need choose Madihah Trading to help you to Creat Your Own Eyelash Brand?
Madihah Trading provide the mink eyelashes dropshipping global business service for all customers: dropshipping the best 3d mink eyelashes to the lash manufacturers usa, dropshipping the 3d siberian mink lashes to the eyelash manufacturers uk, dropshipping the 3d mink eyelashes amazon items to the lash manufacturers south africa, dropshipping the 3d mink eyelashes ebay items to the eyelash manufacturers in india, dropshipping the 3d mink eyelashes aliexpress items to the official mink lashes instagram store and dropshipping the 3d mink lashes wish items to the custom lash manufacturers korea and so on country. there are total above 300 models in our best 3d mink eyelashes strip styles.
   Kim Lee – Madihah Trading best 3d handmade real mink lashes try on.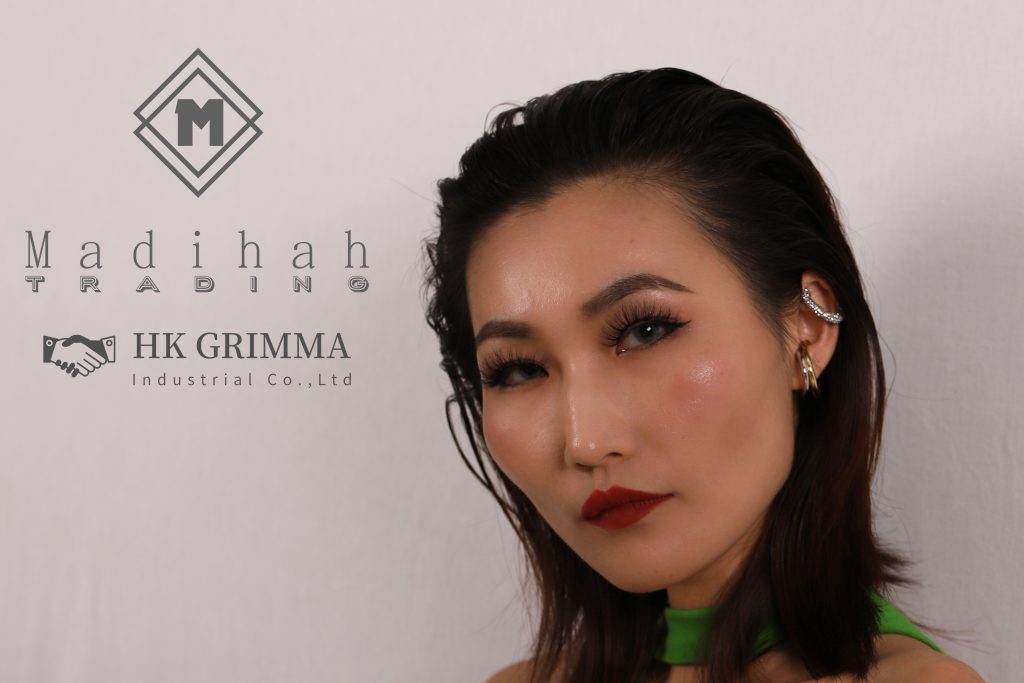 ♦ Our Slogan : Madihah Trading – Natural, Simple and Professional ! ♦
---
If you want know any more details, Please  "Contact Our Customer Services – Madihah Trading."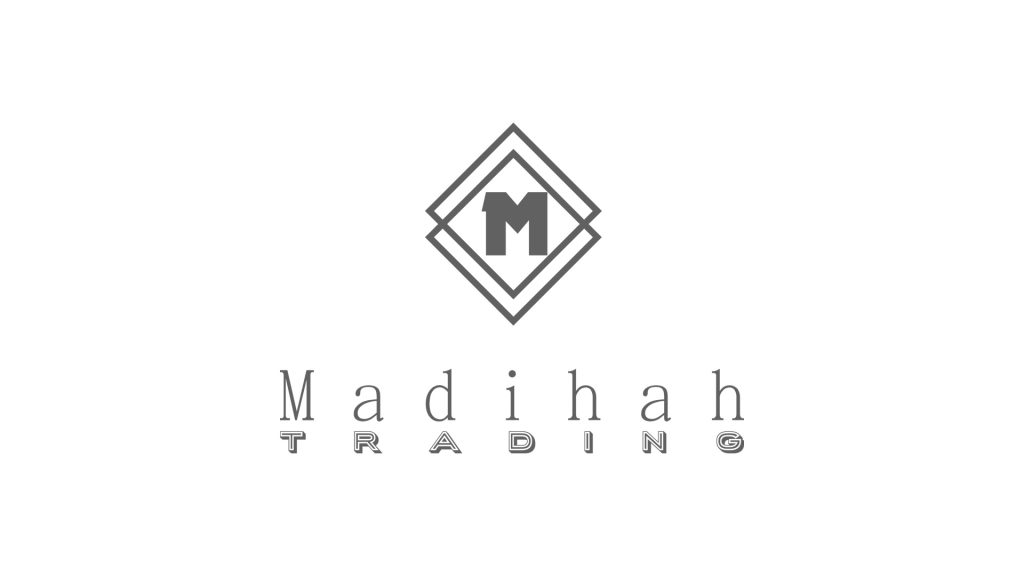 <Click it : View our D-U-N-S Registered information.>
For More Details, Please "Contact Us".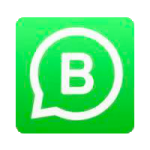 how to apply eyelashes