Madihah Trading cruelty free eyelash manufacturer supply cruelty free mink lashes and  wholesale mink fur eyelashes cruelty.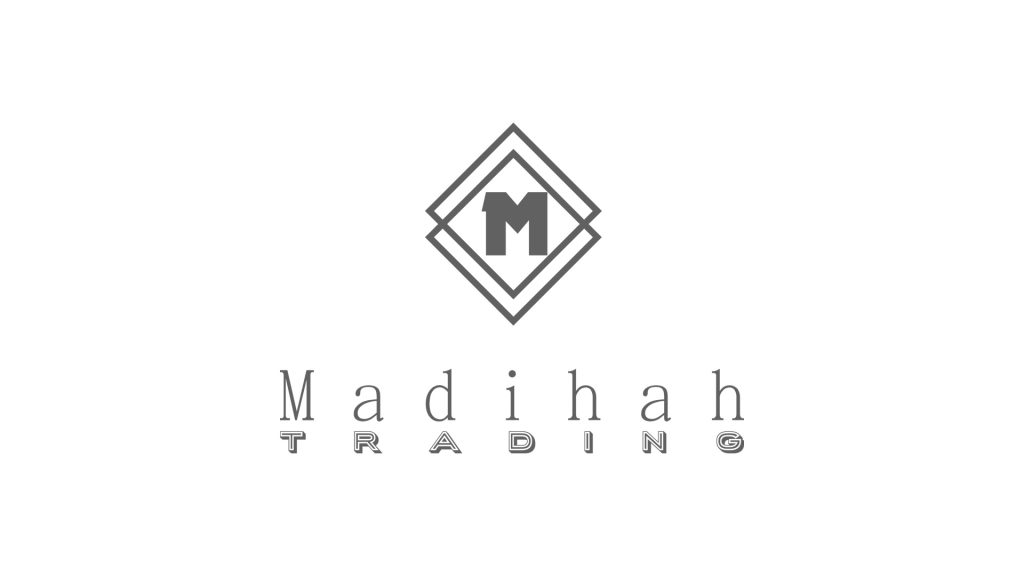 ---
We welcome long-term cooperation with all custom lash manufacturers – include in private label cruelty free mink lashes wholesale lash manufacturers usa, private label cruelty free wholesale eyelash manufacturers uk, best korean eyelash manufacturers korea, 3d mink fur eyelashes lash manufacturers south africa and siberian mink lashes amazon manufacturers in india and etc.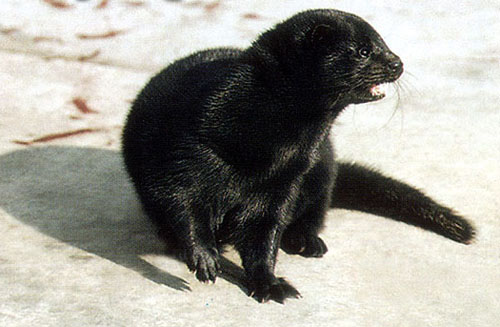 Click to view: intertek certificate for our Madihah Eyelashes.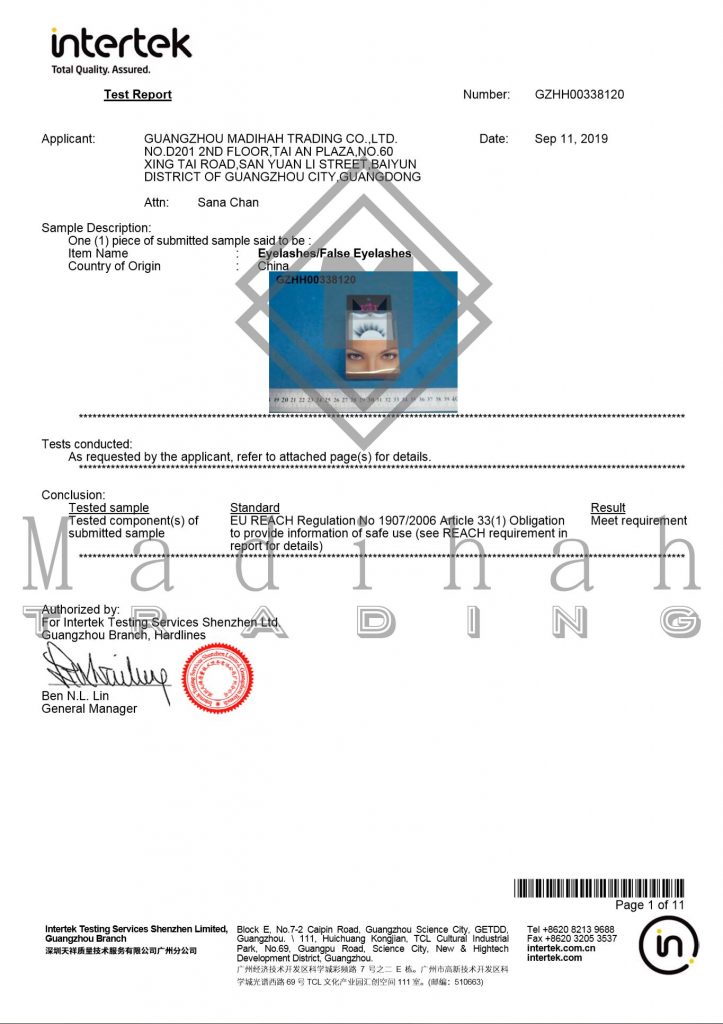 ---
Madihah Trading cruelty free mink lashes wholesale shipped so many 100% handmade mink fur lashes cruelty free to mink eyelash wholesale distributor usa, 3d mink lashes amazon uk, official mink lashes instagram etc places. which we sold are made from the softest and most natural looking siberian mink fur. The fur is collected from naturally shedding off minks. So it is totally cruelty free. The fur will go the cleaning procession and the ultraviolet sterilization procession before they can be really used on finished products.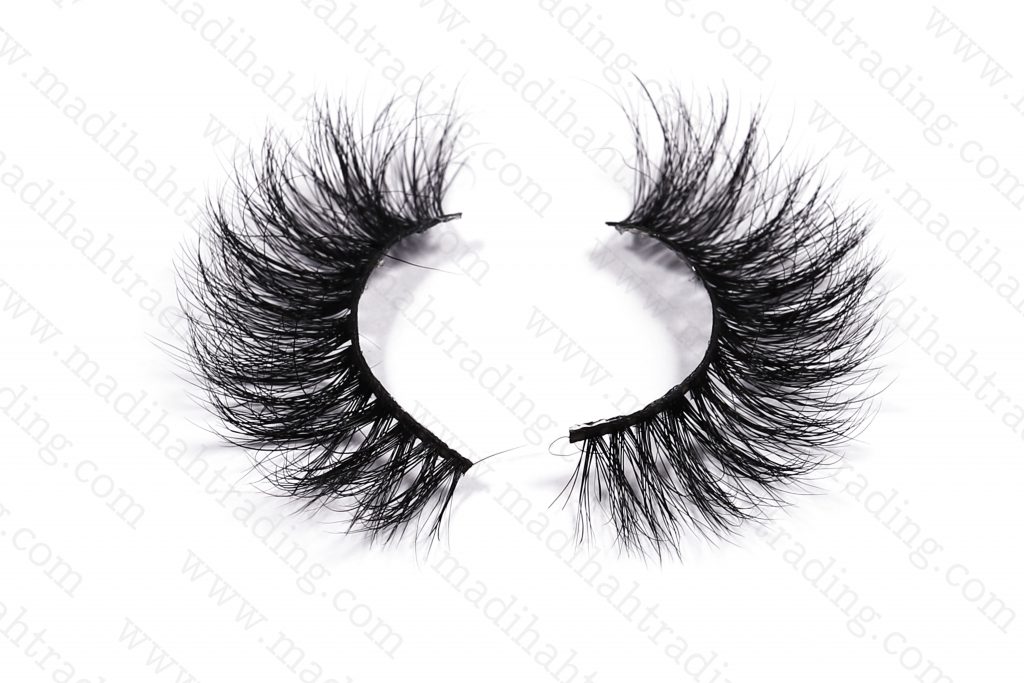 ---
1.Authenticity of the mink:
We guarantee that all mink fur lashes are mink lashes cruelty free and siberian mink lashes cruelty are made of 100% mink fur.
Mink fur looks more natural and extremely softer than synthetic fibers.Comparing to human hair lashes,Mink fur lashes have more natural tips and more beautiful curls.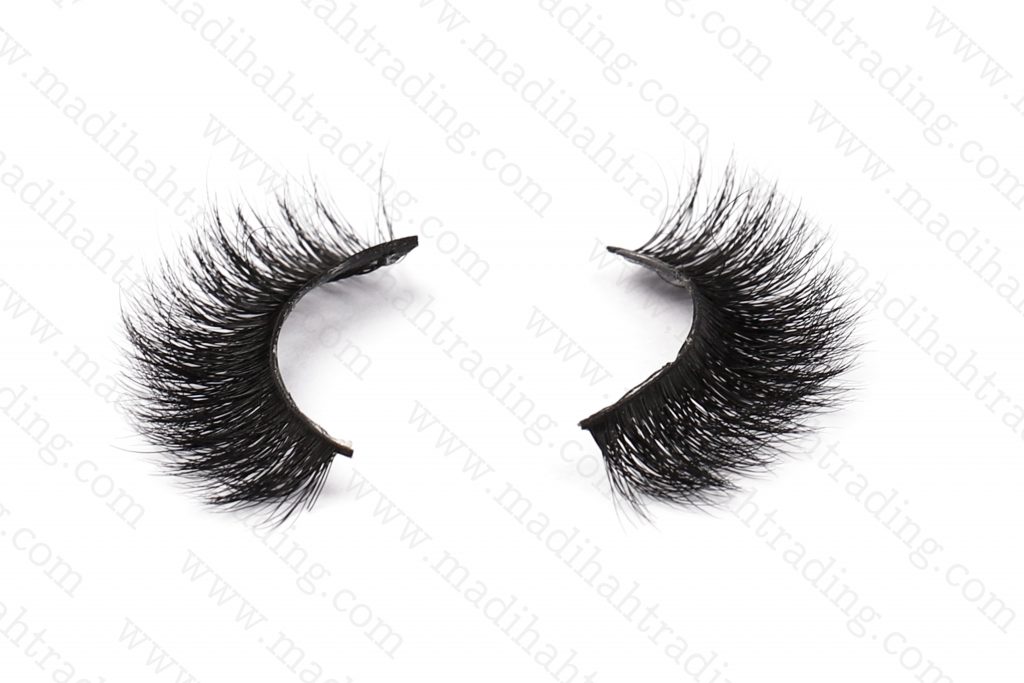 ---
2.100% Cruelty-Free:
We declare that we are against any animal cruelty!
Minks are shedding hair at certain period.Workers collect the fur at regular time.So it is totally unnecessary to harm the lovely animals.Absolutely no harm done to animals. All our  real mink lashes strip & 3d mink fur lashes & handmade mink lashes & siberian mink eyelashes products are 100% cruelty free !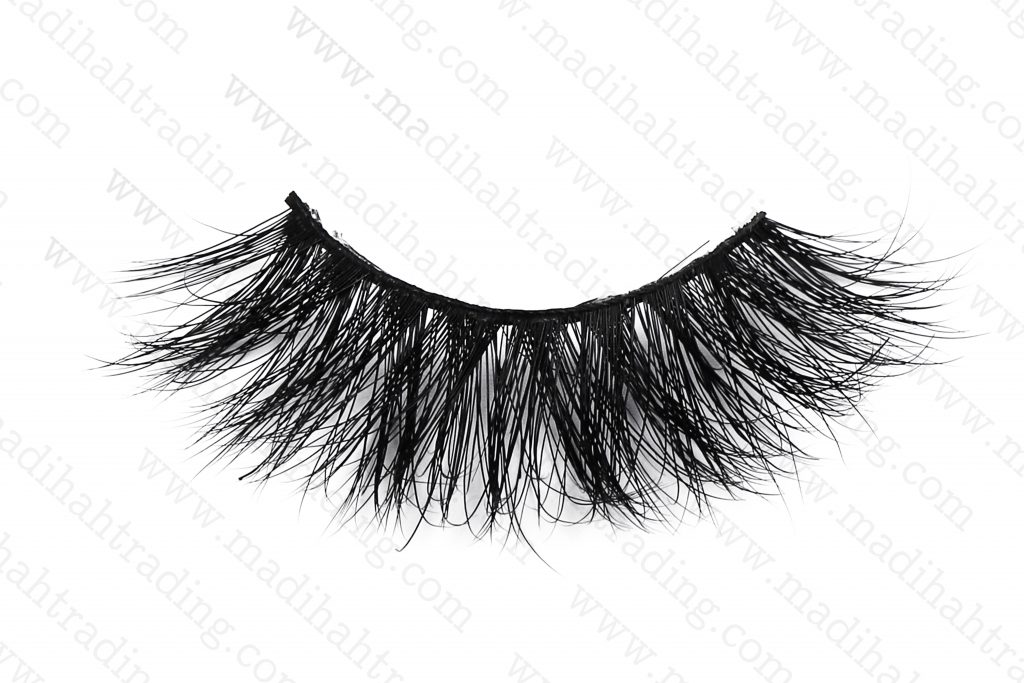 ---
3.Hygiene of Mink lashes:
A:all mink fur has to be filled in spots with clear mild water for hours to wash clean .
B: and then go through 300 degreee centigrade high temperatures process to kill most of gems.
C: Before using on the band,mink fur will be placed under Ultraviolet leds for sterilization.
Note:
All of the siberian mink fur eyelashes and handmade mink lashes and real mink lashes strip will be placed back to the original packagings to keep them clean.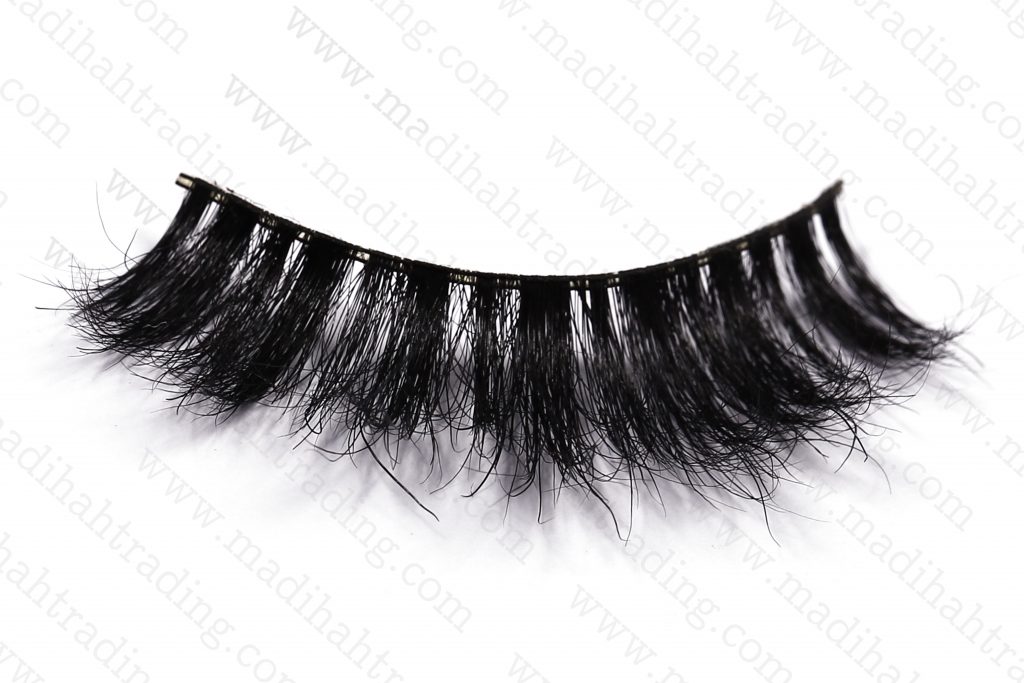 ---
4.Use up to 30 times:
Our siberian mink fur eyelashes & mink fur lashes curelty & best 3d mink eyelashes are mink lashes cruelty free can be worn up to 30 times with proper care. The shape and curve of the lashes can remain the same even after dozens of times.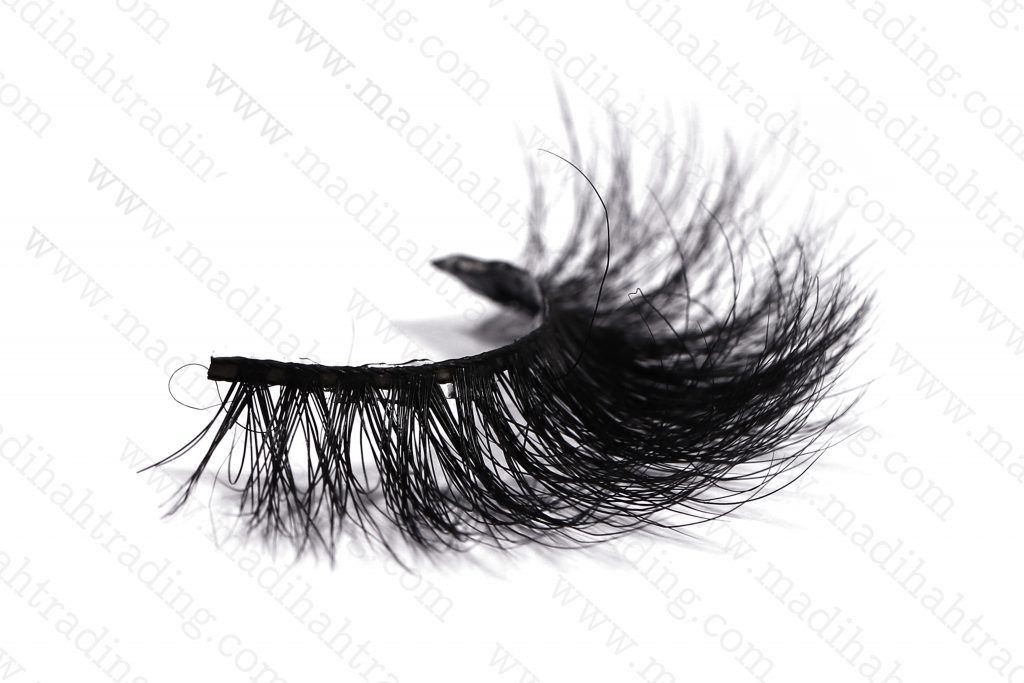 ---
5.Natural & lightweight:
Mink Lashes have very thin and lightweigt cotton band.The furs are super lightweight ,soft ,natural and flexible, allowing you to curl it just like your own lashes.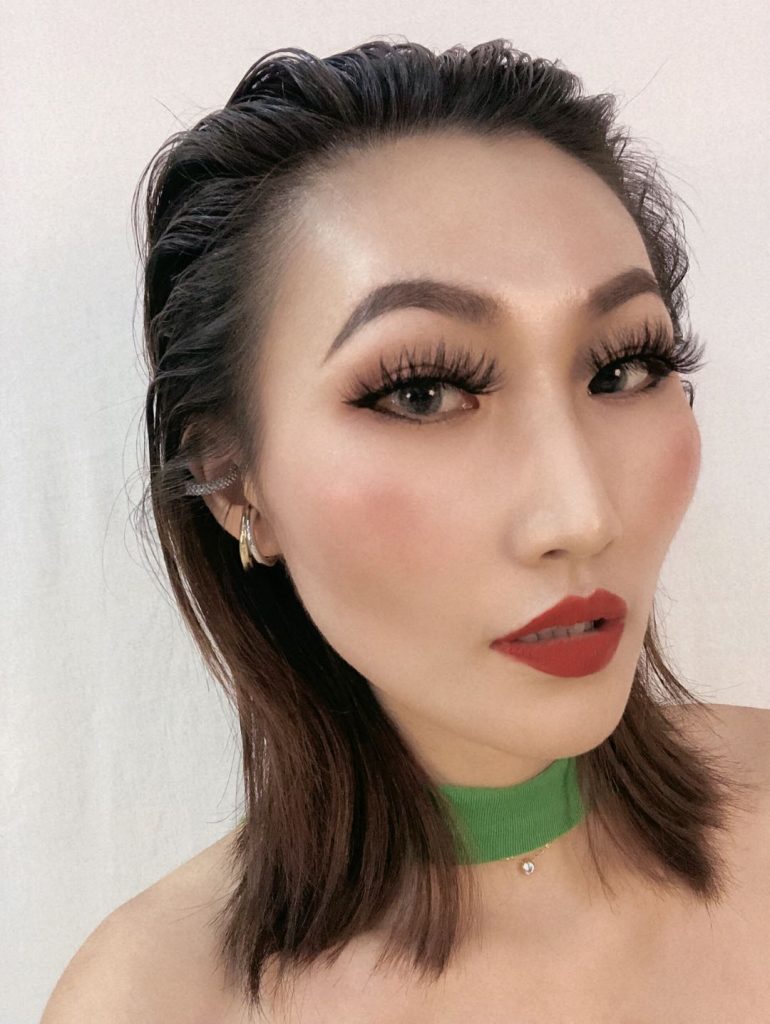 are mink lashes cruelty free can be worn up to 30 times – Kim Lee – mink lashes try on.
---
6.Easy application:
The thin and soft band of mink lash remains the curve like eyelid shape,even after being used a few times.It makes the application of lashes much easier!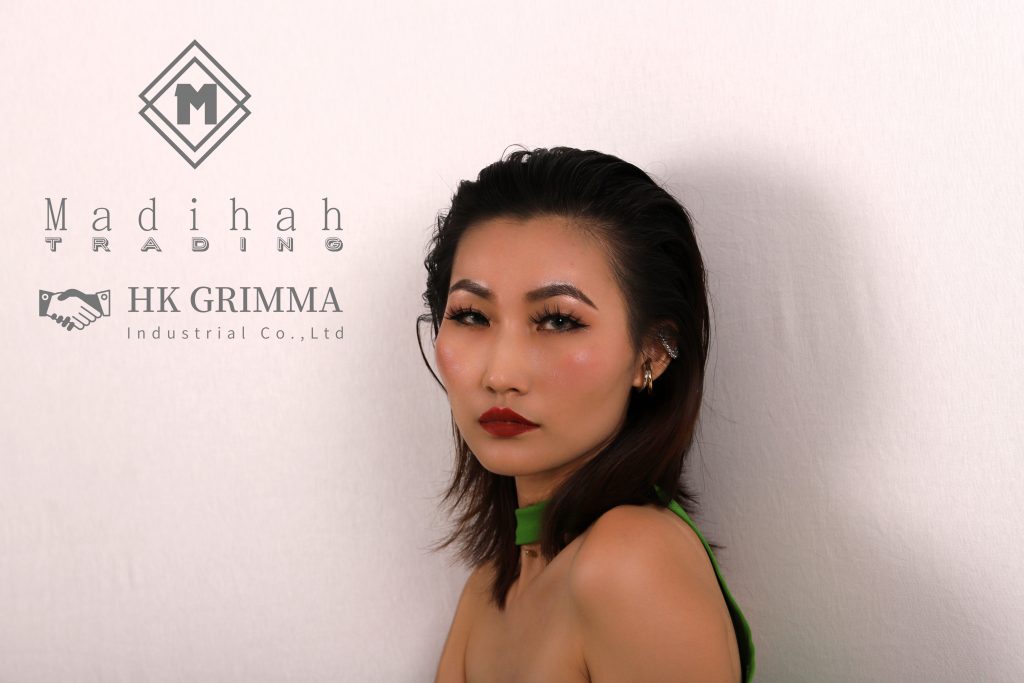 are mink lashes cruelty free try on by Kim Lee – Madihah Trading.
---
are Madihah mink lashes good?
Madihah mink lashes are really superior in the sense that they have this really fluffy, natural look. … The mink ones, because they're made of hair, take on their own natural look. There's basically no way for anyone to tell they're not real. But they are permed hair, so they relax in a way that synthetic lashes don't.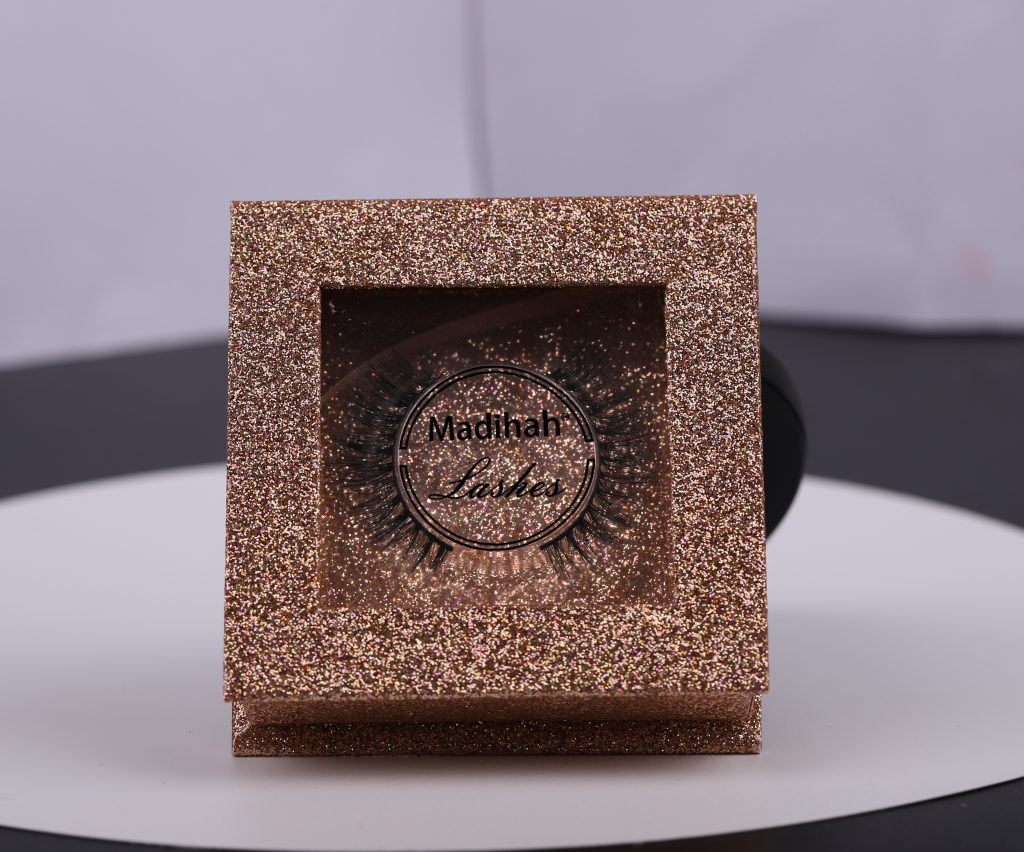 Click it: where to buy eyelashes cases?
what else you need to know?
With proper care, each our madihah lash can be reused up to 30times. Never rinse or soak lashes in water or any type of solution. Re-attach to lash tray when not in use to preserve and protect lash and lash shape.
♦ Our Slogan : Madihah Trading – Natural, Simple and Professional ! ♦
---
---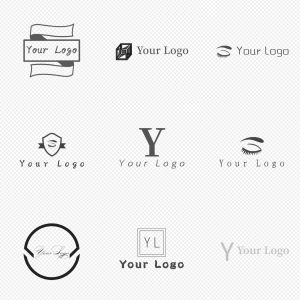 Click: How to Creat my own eyelash brand?
---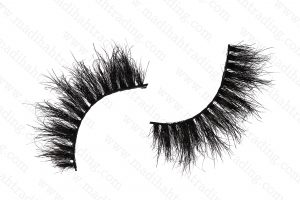 Click: where to buy best mink fur eyelashes & best siberian mink lashes cruelty & best 3d mink fur lashes?
---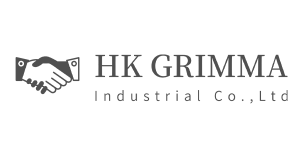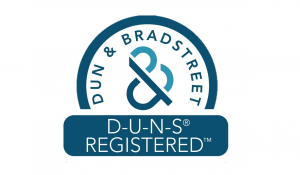 <Click it : View our D-U-N-S Registered information.>
For More Details, Please "Contact Us".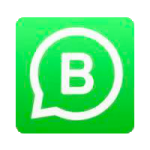 are mink lashes cruelty free